Highlights of Challenge Cup semi final live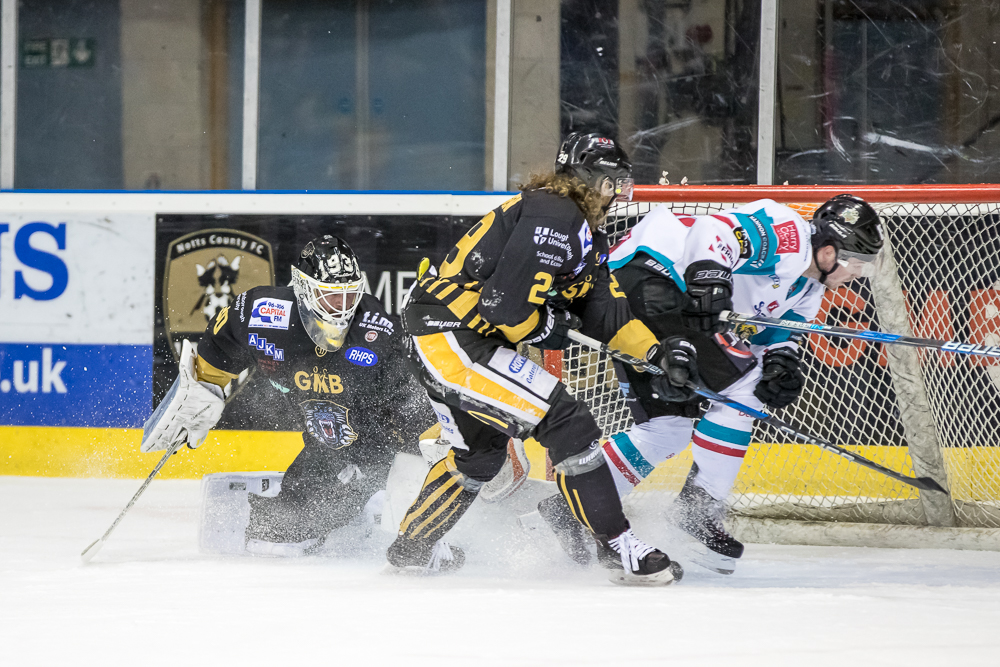 Highlights are now on live on Panthers TV with the GMB of Wednesday's game, brought to you by the Nottingham Legend.
Panthers took on the Belfast Giants for the fourth time this month on Wednesday in the first leg of the Challenge Cup semi final.
Belfast took a commanding lead in that game, winning 5-1 in Nottingham.
Although the tie is technically at the halfway mark, the Panthers have it all to do in Northern Ireland next week.
Watch the highlights, just click on the link below!
Videos