Highlights of Panthers vs Fife live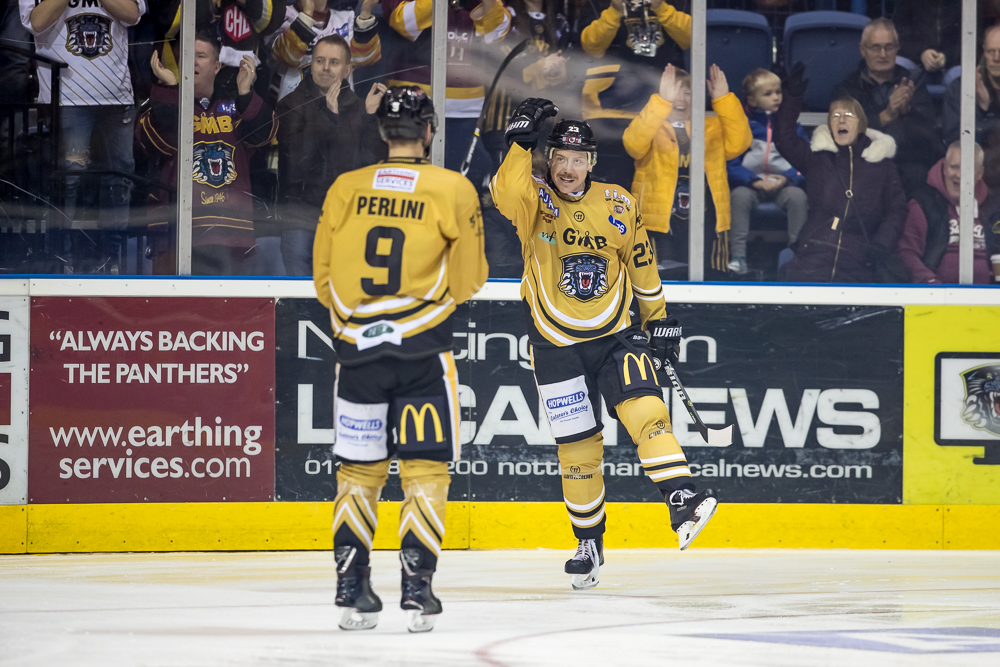 Highlights are now live of the Panthers OT loss to the Fife Flyers on Sunday evening.
It was a tough result for the Panthers as they let a 4-2 lead slip in the final period to drop their first point out of the last 14.
The result didn't dampen the spirit for fans though, who showed up in HUGE numbers for the signing session afterwards.
Panthers TV shows the best of the action, but also catches up with some of those fans as they waited in the queue.
To watch the highlights, just click the link to the right.