Highlights on Panthers TV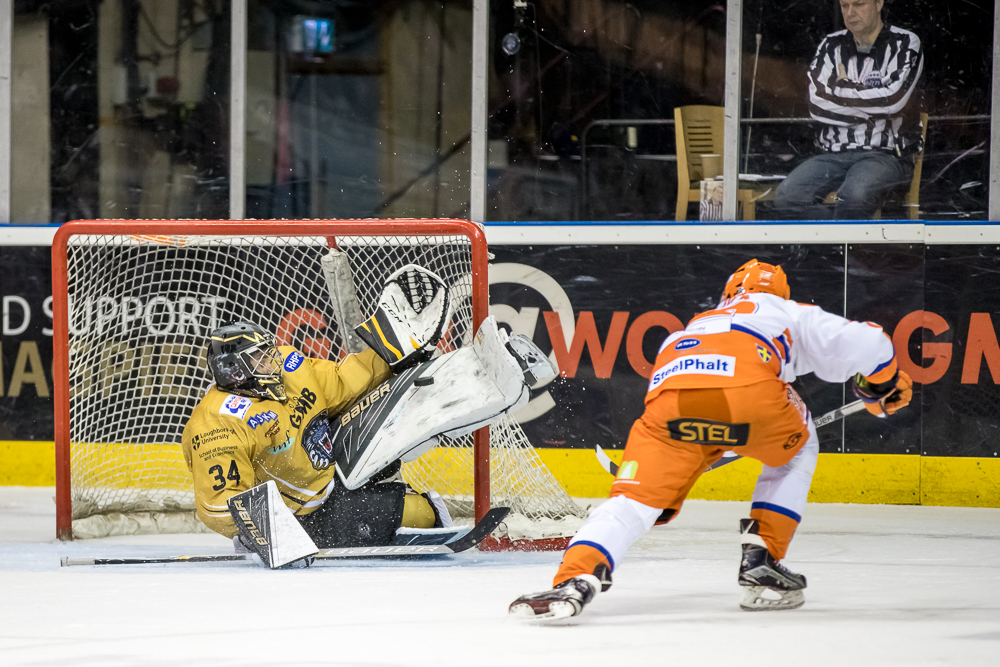 Higlights of last night's 4-0 loss to the Sheffield Steelers are now live on Panthers TV, brought to you by The Nottingham Legend.
Sheffield earned successive shutouts against the Panthers in Nottingham with last night's win, after they also achieved the feat on December 27th.
The Panthers have a chance to get back among the goals straight away, as they head to Cardiff this afternoon for a showdown with the table toppers.
If you haven't followed the team to Wales, watch the Ice Time TV webcast right here: https://www.icetime.tv/
Catch the goals, the fights and the controversial moments from last night right now, just click the link to the right!