Highlights on Panthers TV of incredible two win weekend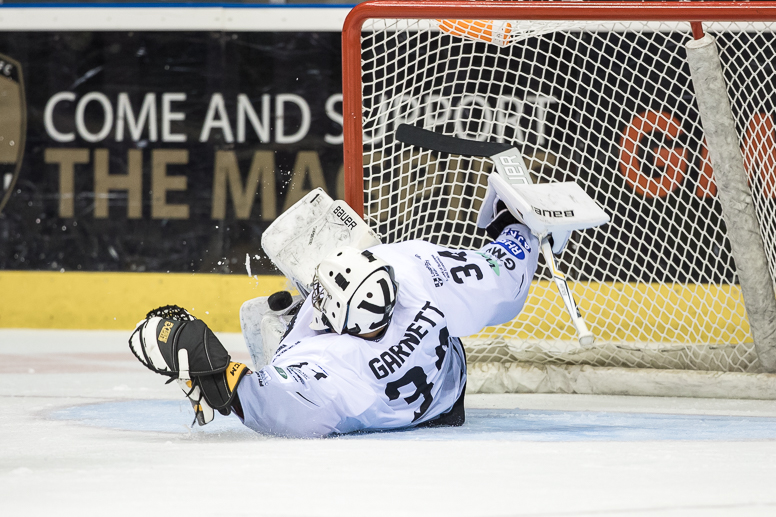 Saturday night, the Panthers welcomed the Krefeld Pinguine to the Motorpoint Arena Nottingham for the first ever time.
It was an incredible spectacle as the Panthers came from behind to beat the DEL side in overtime 3-2 courtesy of a shorthanded effort from Evan Mosey and two goals from Yann Sauve.
Sunday night saw the arrival of the Braehead Clan in the final match of the Aladdin Cup.
The location of the trophy had already been decided, after the Clan lost to Cardiff the night before, but that didn't mean both teams weren't fighting hard for the win.
When the final whistle blew, Panthers had earned a 4-2 win and if it weren't for some netminding heroics, the scores could have been even higher!
Check out the highlights on Panthers TV right here: https://www.youtube.com/user/NPanthersVideos