Highlights on Panthers TV with the GMB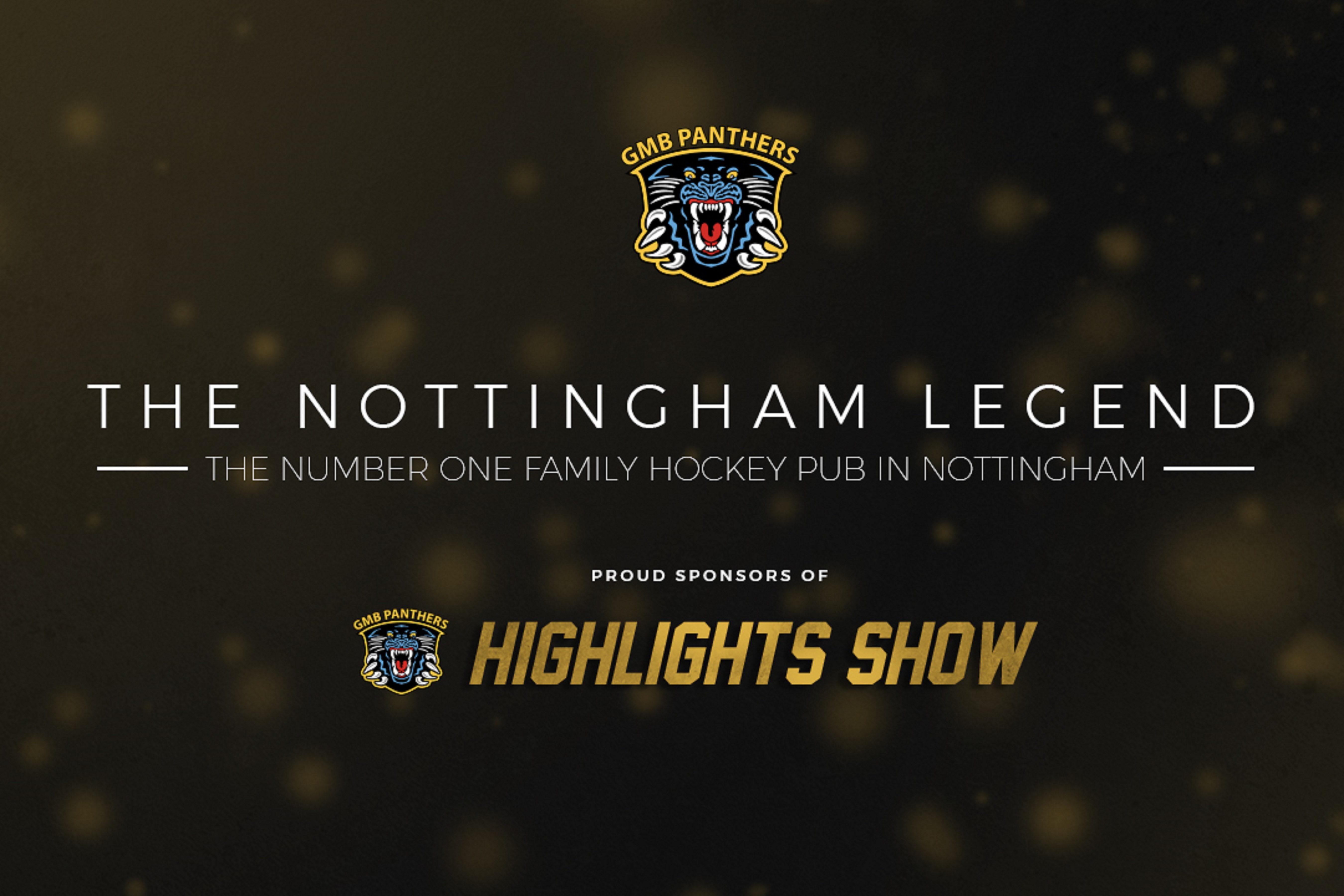 The Nottingham Legend – Nottingham's number one family friendly hockey pub – is now under new ownership and is back on board as sponsor of the home game highlights shows.
The first package under their banner is now available to watch at Panthers TV with the GMB.
Just click the link to re-live the biggest moment's from the high octane game between the biggest of rivals which ended in a 4-1 victory for the GMB Panthers on Saturday night.
PANTHERS ARE NEXT AT HOME THIS SATURDAY WHEN THE CARDIFF DEVILS ARE IN TOWN.
Tickets now on sale..