Highlights: Panthers into Challenge Cup semis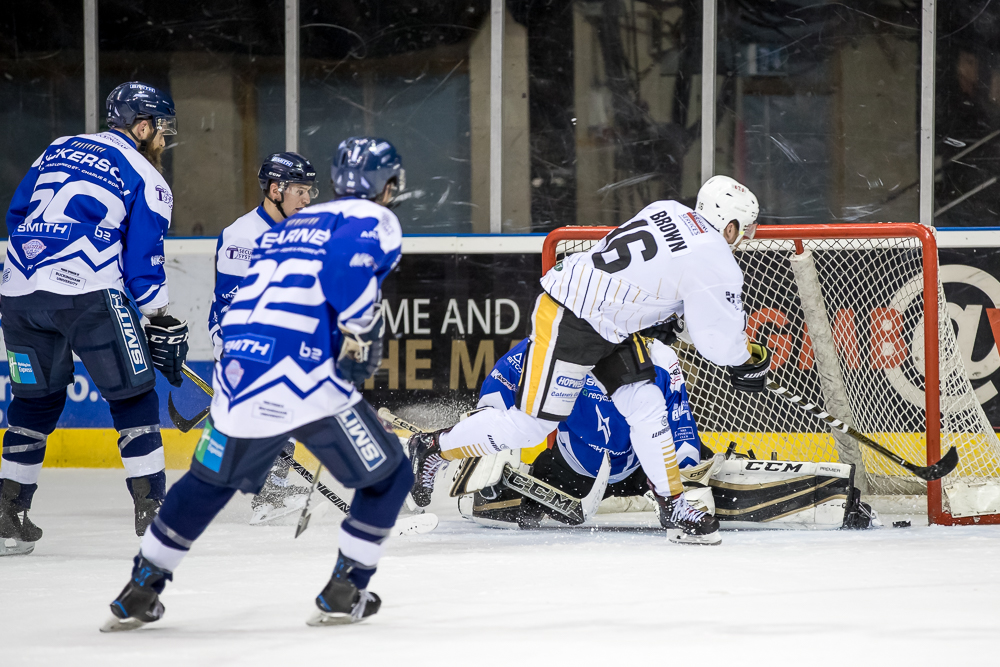 Highlights, brought to you by the Nottingham Legend, are now live of the Panthers showdown with the Lightning.
Panthers took on the Milton Keynes Lightning on Wednesday night, needing to win by 2 to avoid making the game to OT.
Until midway through the second period the Lightning were not letting the Panthers build up that margin, scoring right after the Panthers twice, denying the home side the momentum needed to earn that lead.
That was until the Panthers bagged three goals in a row within two minutes to end the Lightning resistance.
There were two sensational solo goals in there that are worth watching the highlights for alone!
Check them out below.
Videos