Highlights: Panthers vs Flyers | 07/04/19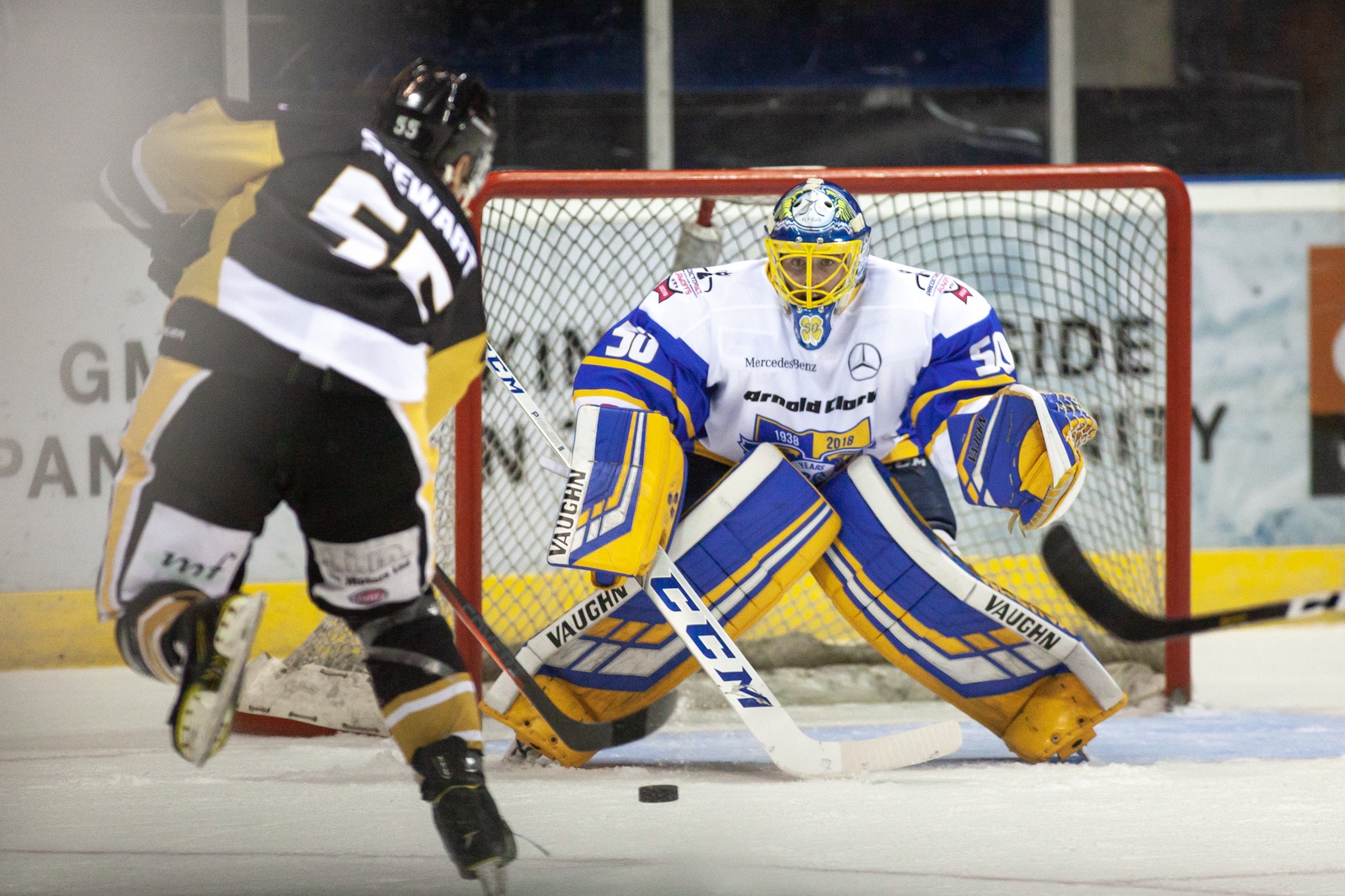 Re-live the best of the action from The Nottingham Panthers 3-0 win over the Fife Flyers in their PredictorBet Playoff Quarter-Final second leg in the official highlights show, brought to you by The Nottingham Legend - Nottingham's number one family friendly hockey pub.
A double from Dylan Richard, alongside 23 saves from Patrick Munson, saw the Panthers to victory and set up a date with the Cardiff Devils in Saturday's second Semi-Final at the Final Four weekend.
The highlight's show features a post-game interview with Chris Stewart and can be seen only on PanthersTV, with the GMB, below.
You can also see post-game reaction from both Head Coaches below.