Highlights: Panthers vs Stars | 09/03/19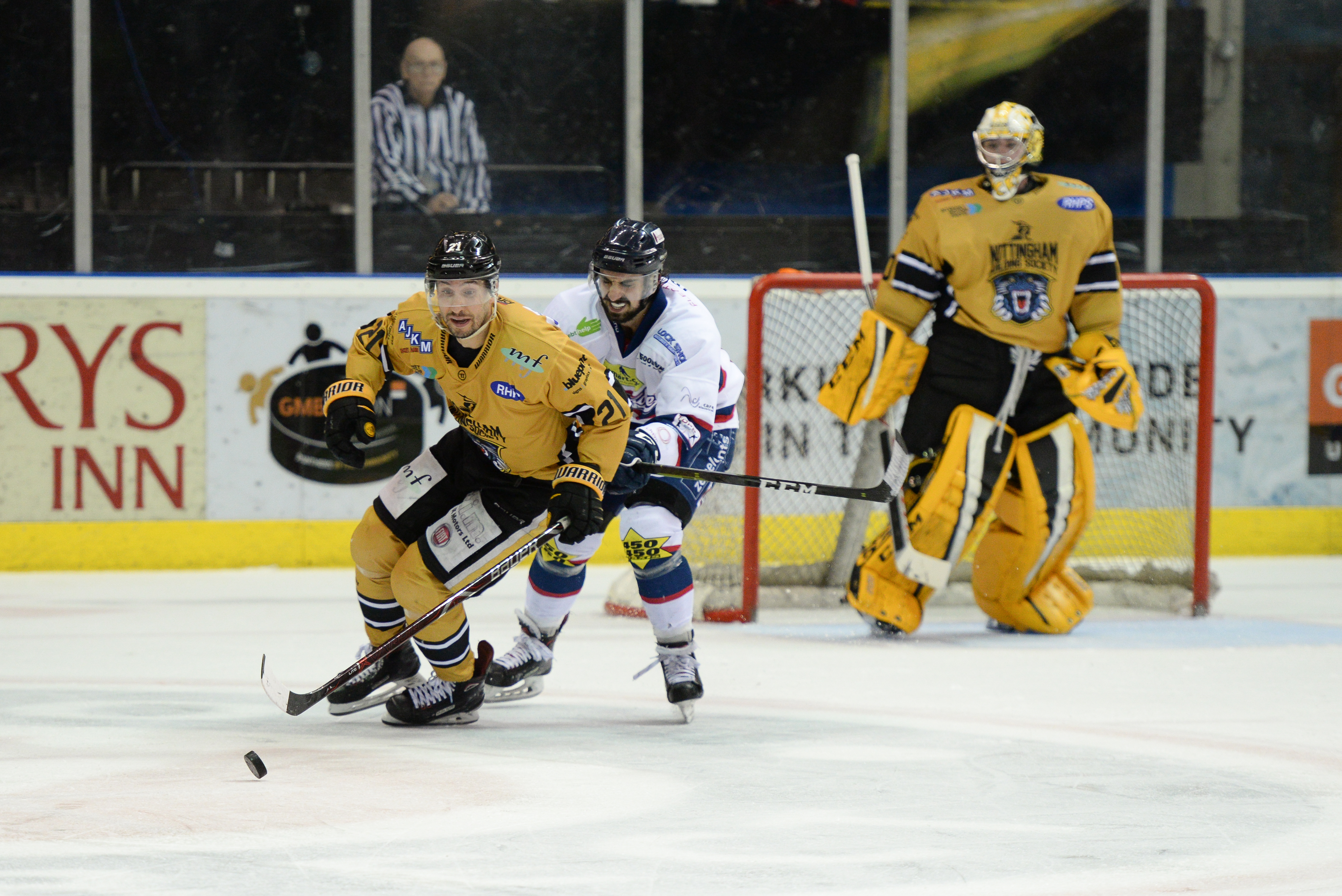 Re-live the best of the action from Saturday night's Elite League game between The Nottingham Panthers and Dundee Stars in the official highlights show, brought to you in association with The Nottingham Legend - Nottingham's number one family friendly hockey pub.
Goals from Kevin Henderson, Alex Bolduc, Dylan Richard and Chris Stewart, alongside 24 saves from netminder Patrick Munson, saw The Nottingham Panthers to victory to move them within a cats whisker of confirming their place in the PredictorBet Playoffs.
See the highlights show, featuring a post-game interview with Patrick Munson, only on PanthersTV, with the GMB, below.