Highlights: Panthers vs Stars | 17/03/19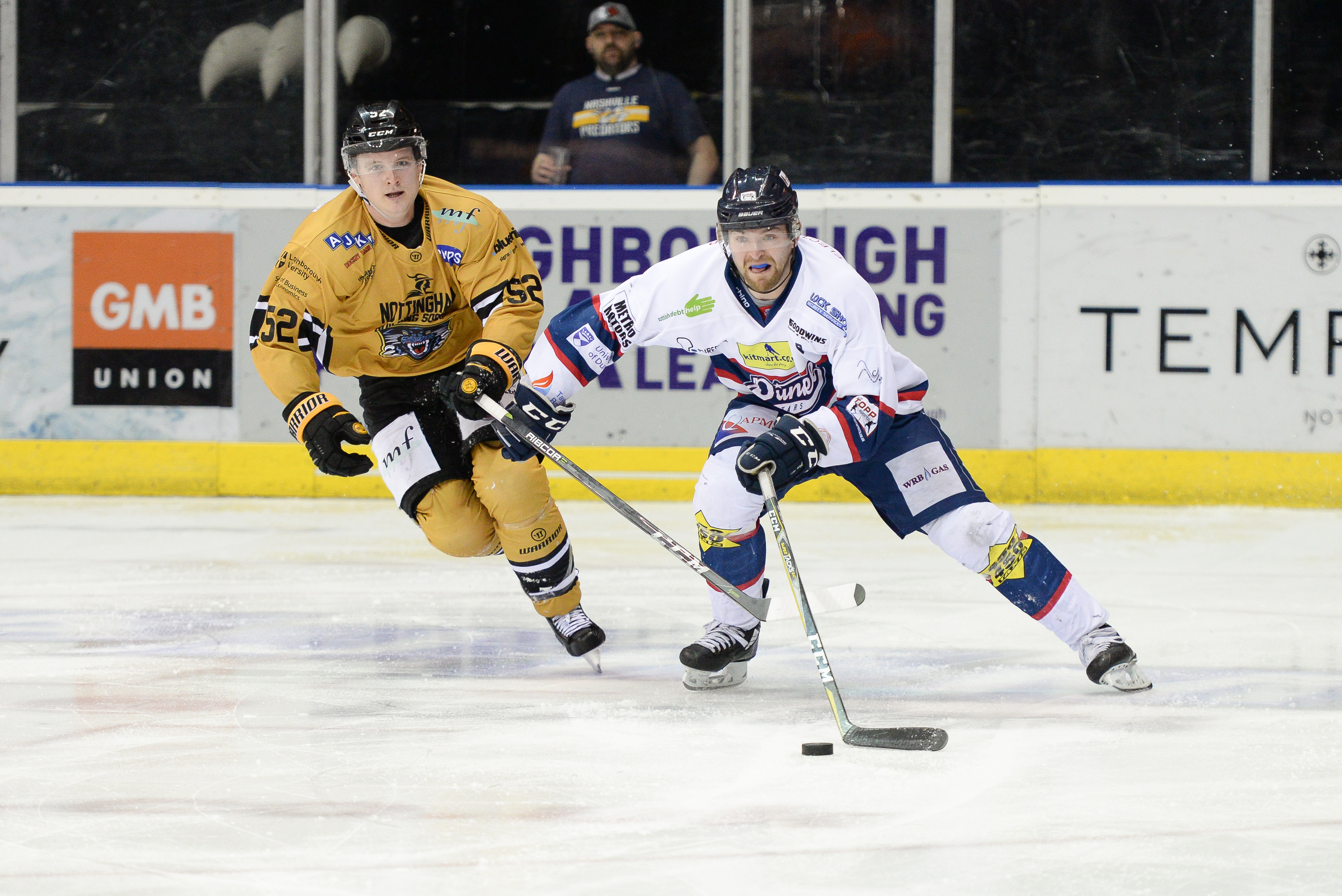 Re-live the best of the action from Sunday's Elite League game against the Stars in the official Highlights Show, brought to you in association with The Nottingham Legend - Nottingham's number one family friendly hockey pub.
Brett Perlini's powerplay goal earnt the Panthers a point and sent the game to overtime, but it was the Stars who took the extra point in the sudden-death period.
The highlights show features an exclusive post-game interview with Tommy Hughes and can be seen only on PanthersTV, with the GMB, below.