Hockey fest in Nottingham this weekend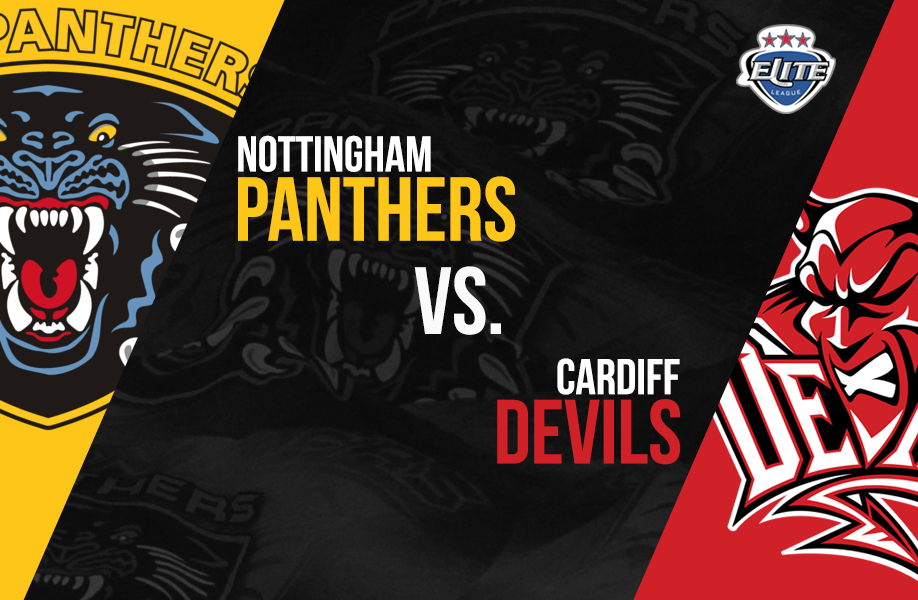 It'll be a busy hockey weekend as the Panthers welcome the Cardiff Devils and Braehead Clan to the Motorpoint Arena.
Both of the sides have a lot still to play for and will come to Nottingham fighting for the two league points up for grabs.
Braehead are in 'operation playoff' mode, as they attempt to fight off the late charges of the Dundee Stars and Milton Keynes Lightning to keep the last playoff spot.
Cardiff are approaching successive league titles and every point edges them closer to retaining that trophy.
Therefore the Panthers have a big job to get maximum points this weekend, in a bid to improve their own seeding for playoffs.
It should be a busy crowd for the Saturday game, as the bowl already has less than a 1000 seats to go!
Sunday's match with the Clan is selling well, but there are still lots of good seats available for that one.
Get yours now, just click the BUY NOW tab at the top of the page.