Home Debut a Week on Sunday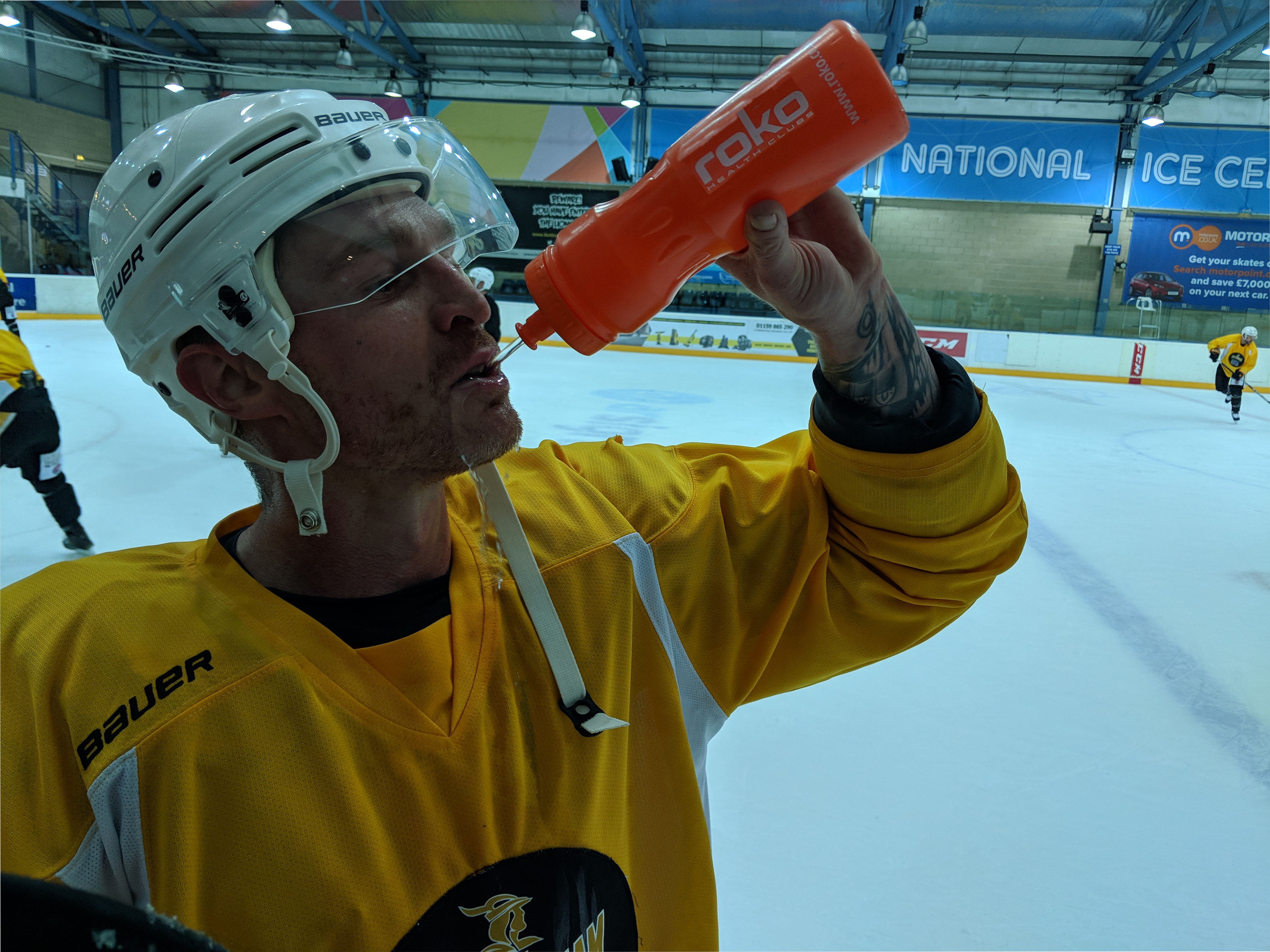 New forward Alex Bolduc will make his debut on the three-in-three road-trip to Scotland this weekend. He skated with his new team mates today at the arena in Nottingham.
His home debut will come a week on Sunday when THE NOTTINGHAM Panthers take on the Belfast Giants in a revenge mission after last weekend's away defeat in Northern Ireland.
Tickets for Sunday the 28th (four o'clock face-off) are on sale now from 0843 373 3000, from the box office or by clicking the link.
Alex will see you there!