Hurtubise on Panthers Radio - 13/12/18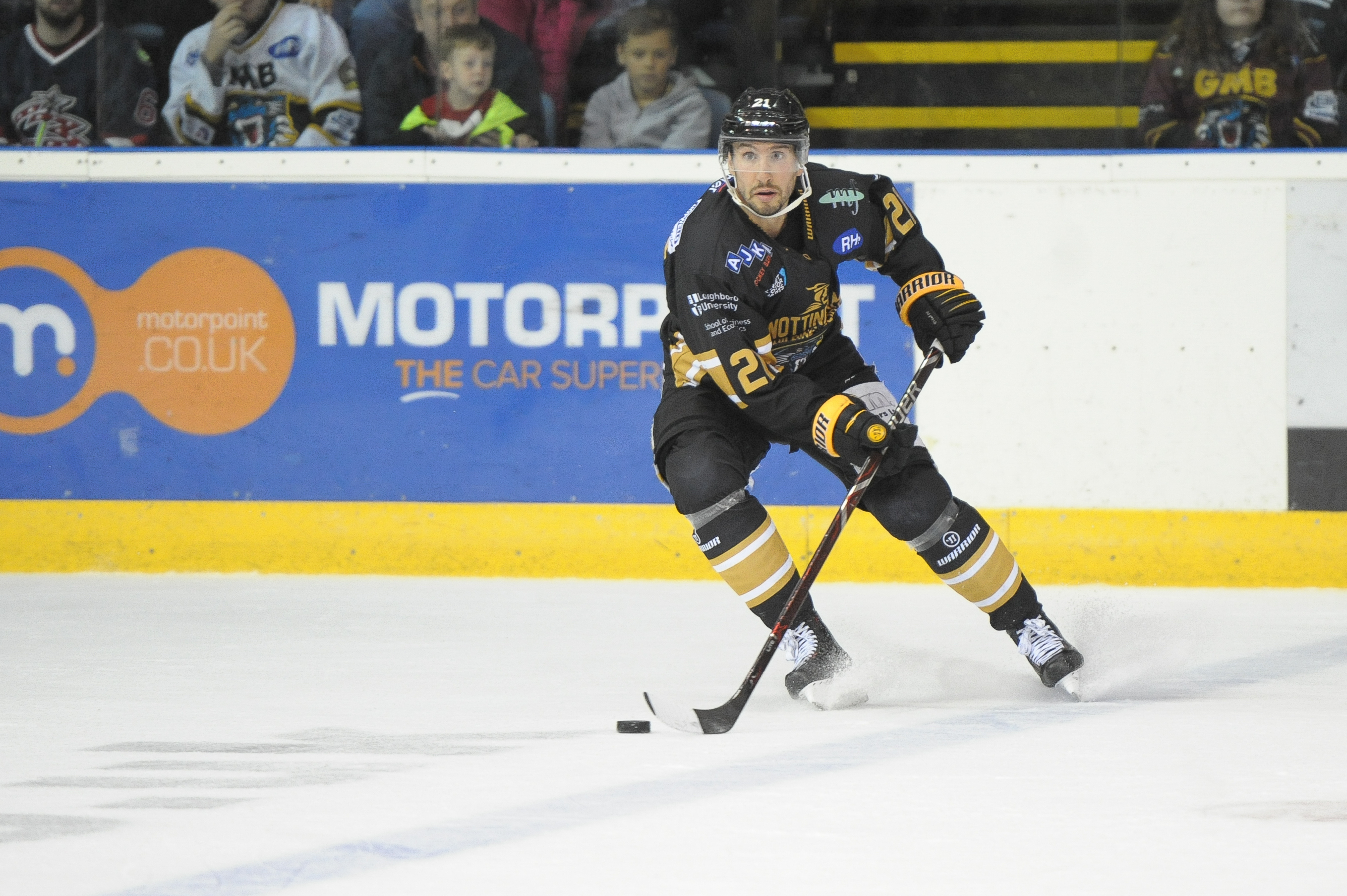 Panthers Radio with Xynomix spoke to Mark Hurtubise after the conclusion of training today as the team prepare for two home games against the Dundee Stars (Friday at 7.30pm) and Guildford Flames (Sunday at 4.00pm).
He says that the team are 'ready and focused' after a good day practice and even though the Panthers are up against two teams that will provide very different challenges the team just 'have to just play our game, do what makes us successful and we don't have to be worrying about the other team.'
The forward also speaks about being reunited with Alex Guptill and Justin Kovacs, his line-mates from the pre-season, and looks back on his first four months in Nottingham.
Hear the interview in full through the Radio Buzz link.
You can see Mark in action tomorrow night when the Panthers look to shoot down the Stars at 7.30pm. Tickets for the game are selling fast but good seats are still available via the link at the top of the page, visiting the Motorpoint Arena box office or by calling 0843 373 3000.