Hurtubise on Panthers Radio | 22/02/19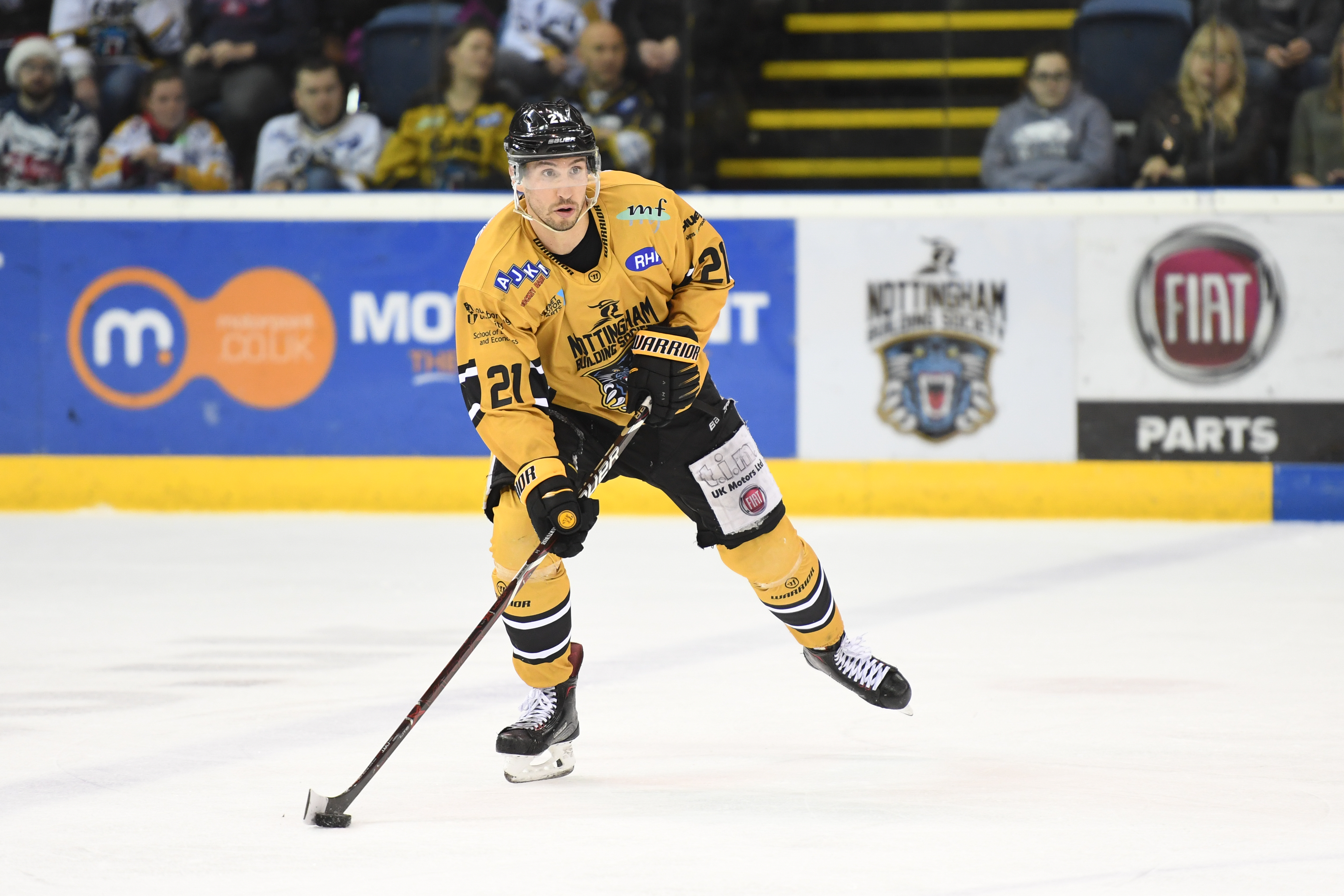 "It's definitley a big game with two big points on the line. Both teams want those points so we've got to come out strong and make sure we get them."
Panthers Radio, with Xynomix, spoke to Mark Hurtubise ahead of training this morning.
The forward looks ahead to Saturday's huge game against the red hot Glasgow Clan tomorrow (Saturday) night and says that the team will need to come out strong in order to skate out with the two points on offer.
Mark also speaks about the teams recent offensive struggles, four goals in the last three home games, saying the team "just need a bounce here and there, bear down in front and really want to put the puck in the net" for the floodgates to open with all the chances the team have been creating.
Hear the interview in full through the link in the Panthers Radio section.
You can book your tickets for Saturday's massive game against the Clan by visiting the Motorpoint Arena box office, calling them on 0843 373 3000 or clicking here to buy online.