Hurtubise on Panthers TV - 07/02/19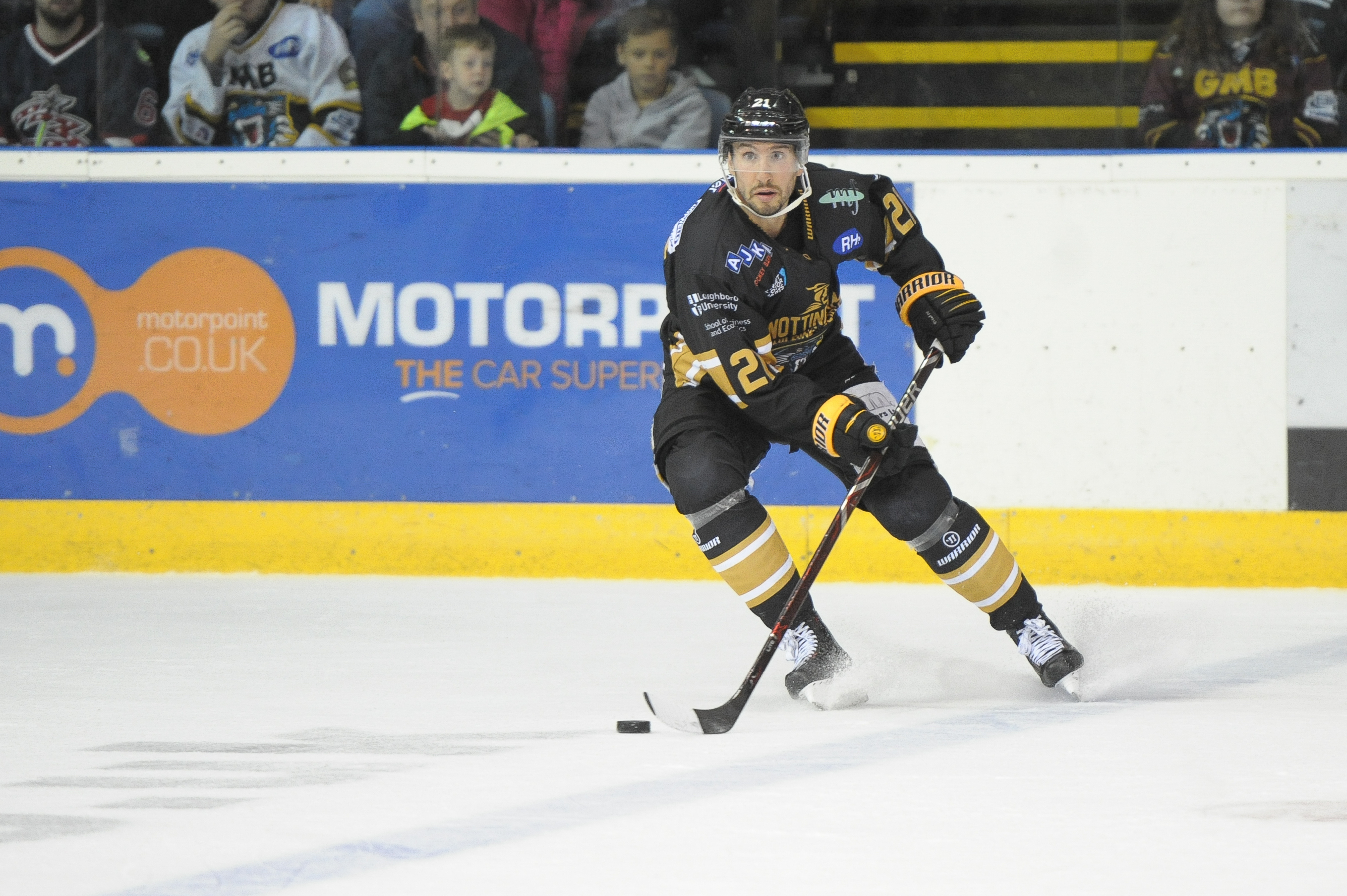 "Our focus right now is just on Sheffield, we know it's a good rivalry. [It's a] big game so we're getting ready right now for that and then we'll worry about Belfast afterwards."
Mark Hurtubise spoke to Panthers TV, with the GMB, after finishing up training this morning.
The forward welcomed son Jack to the world earlier in the week and said mother and son are well and were back home resting as he returned to training after being given yesterday off.
He says that the Panthers are only focused on Saturday's road game in Sheffield right now as they look to take things one game at a time in the stretch run of the season.
See the interview in full through the link in the Panthers TV section.