Jersey launch date and event announced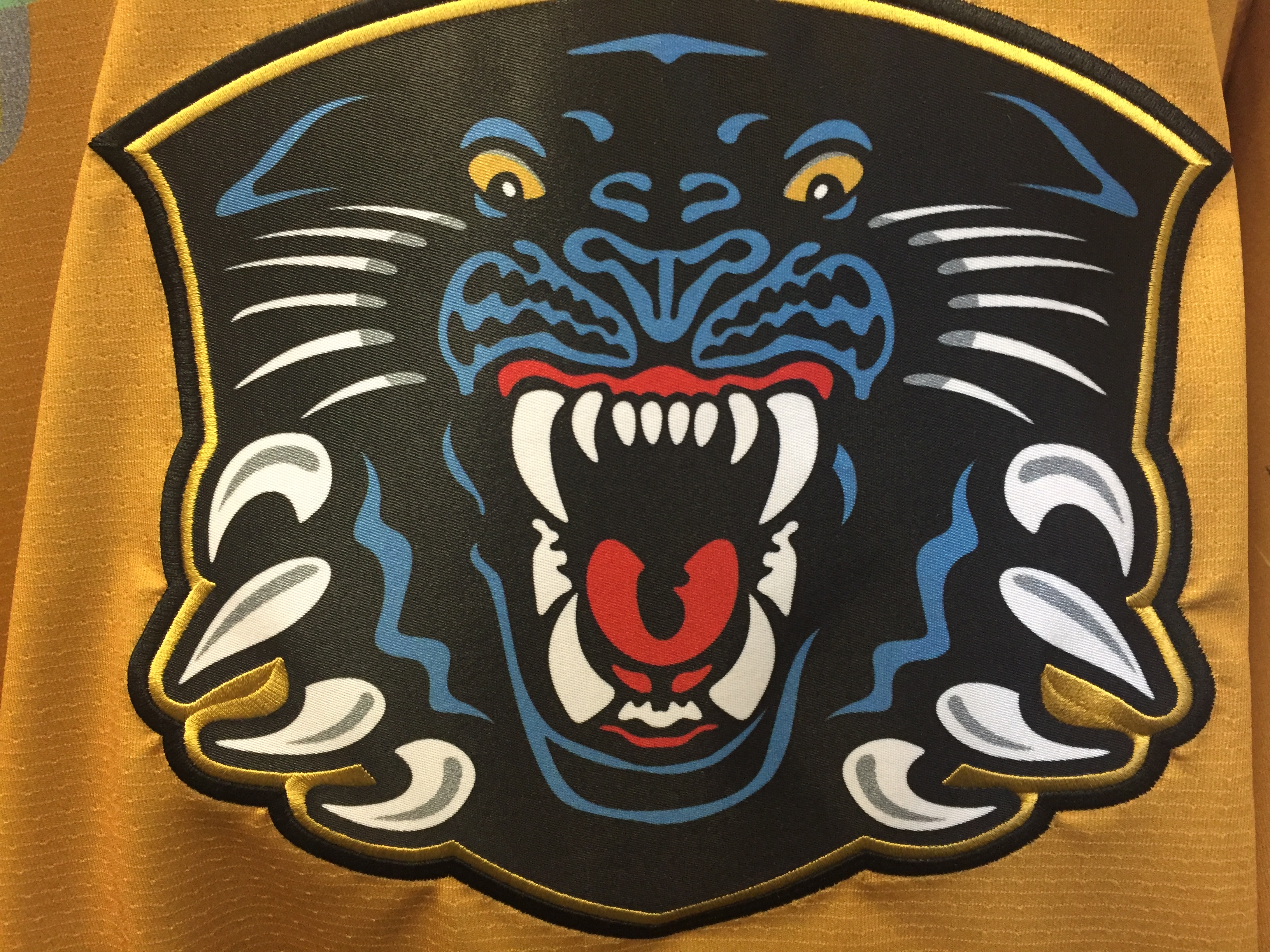 On the 5th of September, the Panthers will be hosting two fan events to mark the launch of the brand new EIHL jerseys.
We'll start the launch at the Encore Bar in the Motorpoint Arena at 2PM.
Three yet to be announced players will join fans there, each styling the brand new jerseys for the upcoming season.
The players will be around for half an hour for fans to get some pictures and then you can head to the Ice Locker to get your favourite jersey for the year!
You won't be able to buy named jerseys on the day but you can order them online now!
Then, as we appreciate that not every fan can make it in the afternoon, we'll be running the ever-popular selfie hour for fans to meet the new roster.
At Southbank in the City, from 5:30 to 7PM, the players will all be in their new jerseys, so any fans that haven't seen them yet can.
This will be some fans' first chance to meet the new team and catch up with some of the familiar faces that'll be playing for the Panthers this season.
The team and Panthers staff will all be around to answer your questions and have a chat during the event.
We hope to see you there!