Jersey Launch Today- See them live Saturday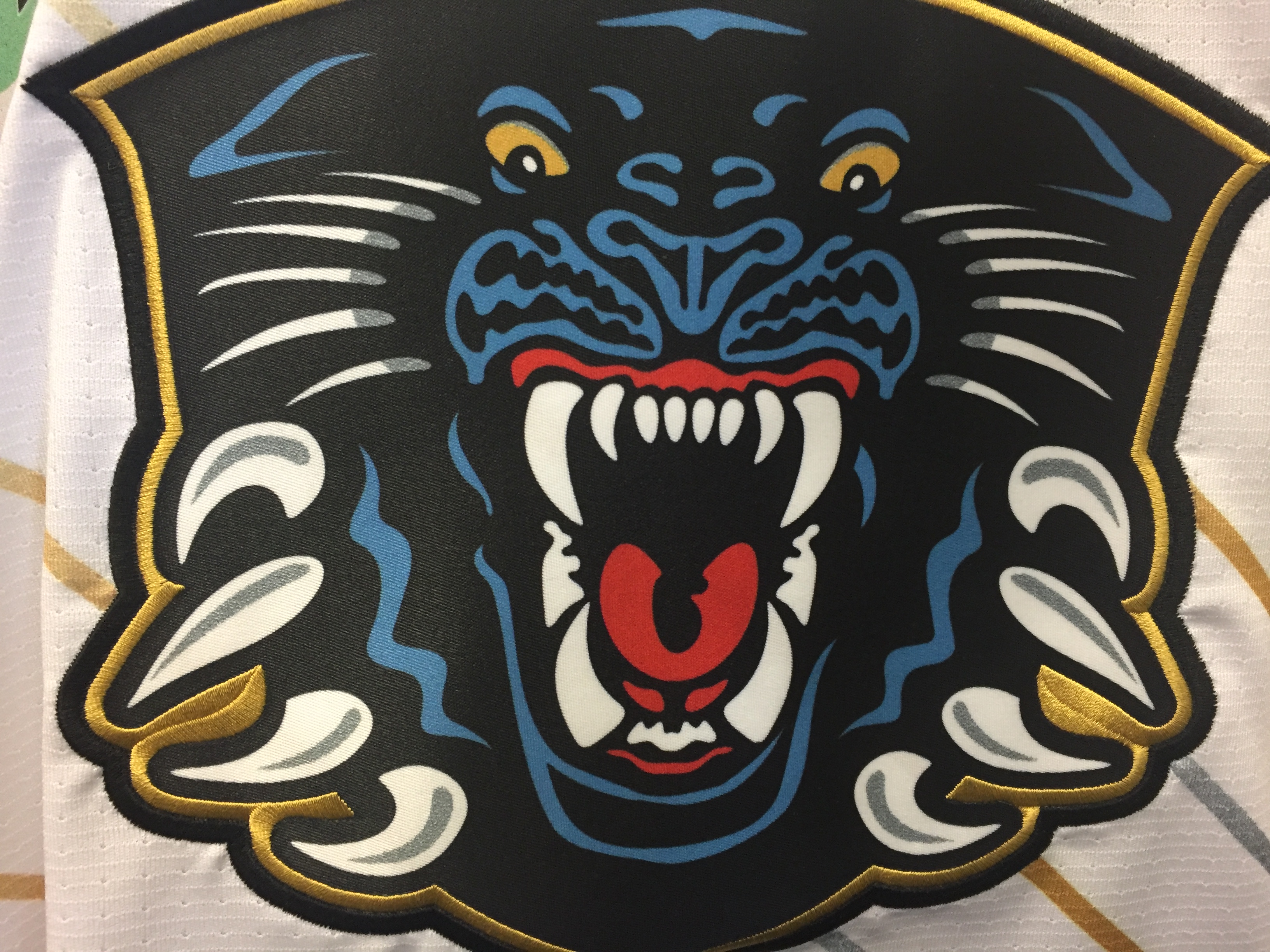 The Nottingham Panthers are unveiling their new jerseys today and Panthers fans can look forward to checking them out at the game on Saturday!
We open up our Elite League account against the Coventry Blaze this weekend and the boys will take to the ice in their new jerseys for the first time.
Panthers fans have enjoyed some great jerseys so far this season with the preseason exclusives and the popular CHL jerseys being well received.
We hope these are going to be even better, as we ask Panthers fans to join us at Encore at 2PM to be the first ones to see the three new shirts unveiled live.
Captain Steve Lee, Evan Mosey and Alex Mokshantsev will be there modelling the new gear for fans and Ice Locker will be ready to take your preorders, if you find one you really want to get your hands on!