Jordan Kelsall cleared to train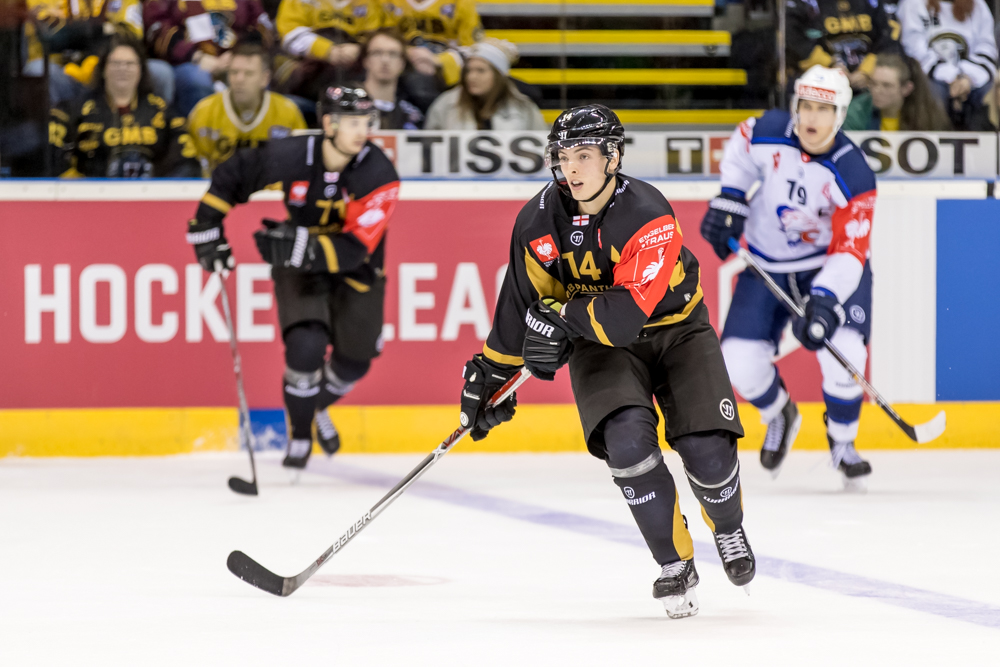 After the returns to training yesterday of Dan Spang and Mike Vaskivuo, there's more good news out of the PhysioDirect Treatment room.
Jordan Kelsall had his final hospital visit this morning and has been cleared to return to training.
His lower body injury has healed faster than expected under the eyes of QMC orthopedic specialist Mr. Tony Westbrook, Phil Rippon and Pete Edwards.
The clearance means he can immediately partake in full training as he eyes a return to game action ASAP.
Jordan was delighted with his recovery and he said 'I'm very happy to be back so quickly and hope to feature in games before the end of the season.'
In other news, Mike came through training without any negative reactions to his lower body injury and will travel with the team to this weekend's three in three.
Dan Spang increased rehab and ice time and will continue to be monitored.