Just ten replicas left in special design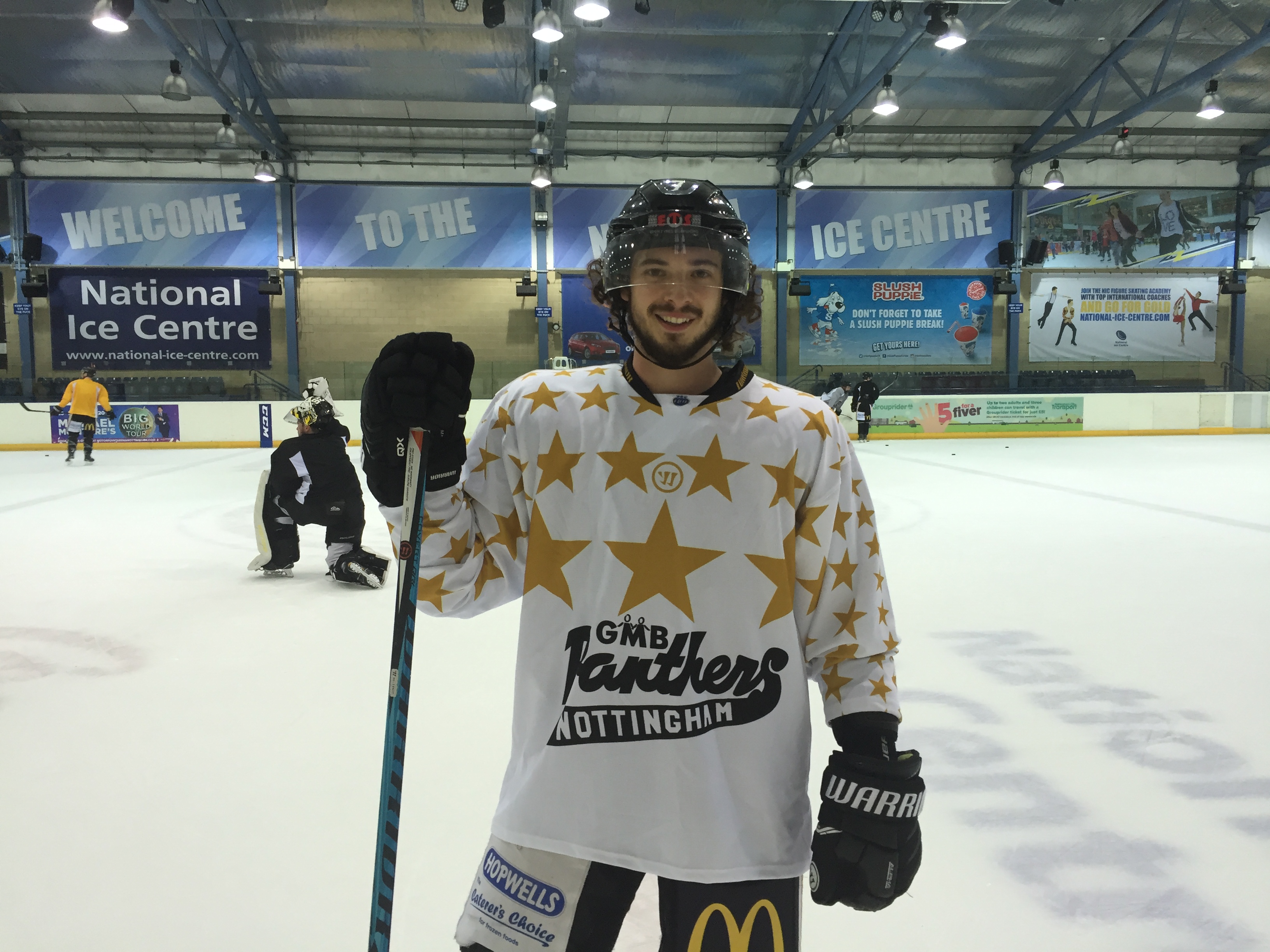 There are just ten replica shirts left in the special Christmas design after Saturday's sales confirmed the fund-raising project is now "well in the black".
Panthers will wear the game shirts over the festive period and they will then be auctioned off to raise funds for this season's chosen charity, The Nottinghamshire Hospice.
Sales of the limited edition replicas have now more than covered production costs, so all remaining sales will be going to the fund-raising effort.
The last ten replicas will be available at the home game against Belfast next Sunday from the kiosk, or you can call the office to reserve yours in advance.