Justin Kovacs wins EIHL award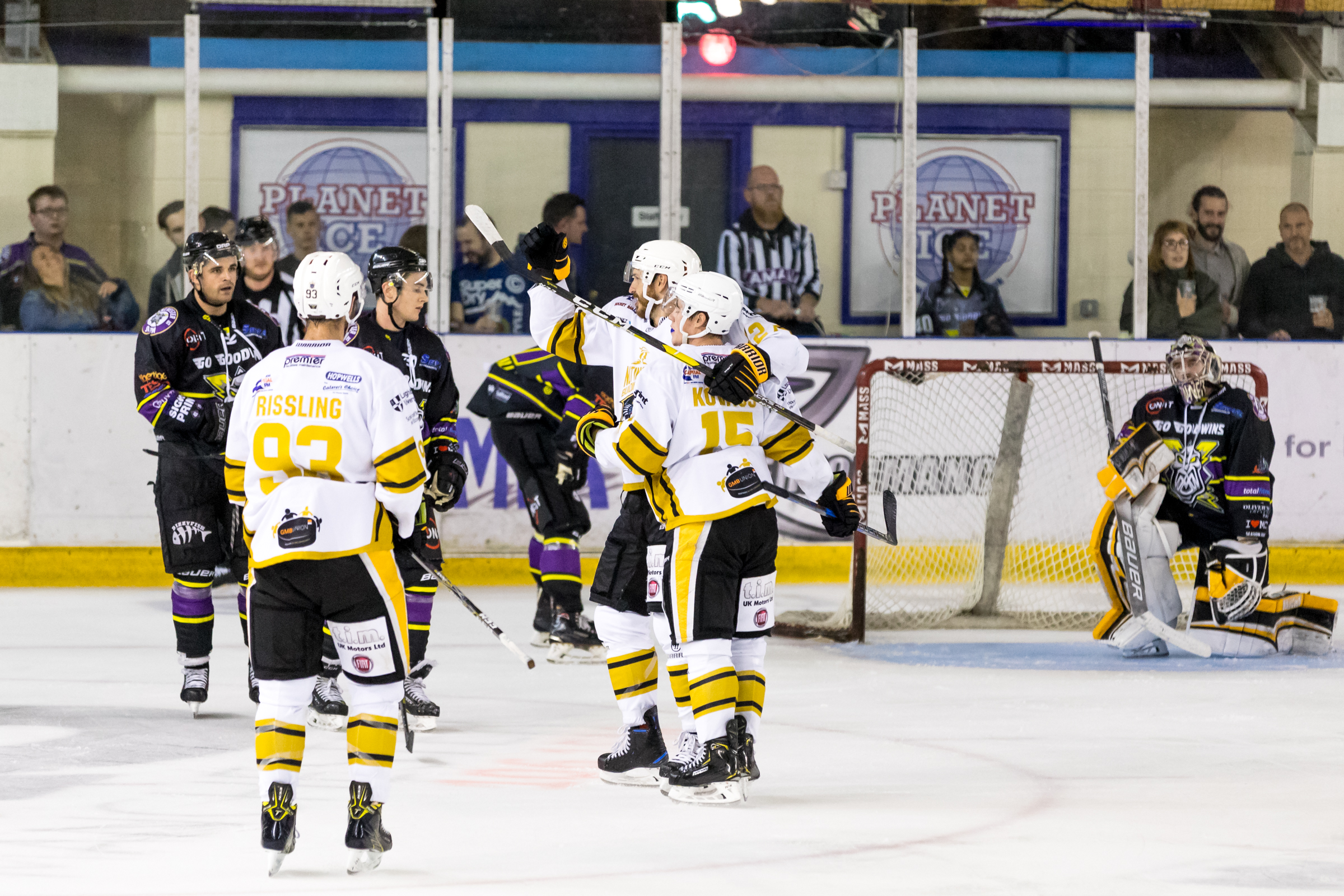 Nottingham Panthers forward Justin Kovacs is the first winner of the Elite League Player of the Week award for the 2018/19 season.
The 26-year-old picked up three goals and an assist, including two game winning goals as THE Nottingham Panthers defeated Manchester Storm twice over the weekend to start the season.
Speaking to the EIHL, Justin said that strength throughout the team has been key in this early season form.
"We seem to be solid all the way through so far and I think everybody being on the same page and playing well is helping us gel together in the locker room," he said.
"Plus we've got a lot of size and speed and putting that altogether and executing the systems has been great for us.
Having been named the inaugural 18/19 EIHL player of the week, 'Kovie' said "it's nice to be named Player of the Week. I'm just trying to do what I can to help the team and while it's nice to get some personal success, I want to help us keep winning."
Justin also told the EIHL about how things are under new Panthers coach, Rich Chernomaz, saying "I'm enjoying working with the coach and he's great. He keeps things pretty calm and he's not a real hard guy that likes to yell a lot, but although he is quite relaxed, he expects you to do your job and put the work in."
The EIHL's first player of the week isn't back in action in Nottingham until September 22nd, but tickets are on sale for that game now, just click on BUY NOW tab at the top of the page.
Photo Credit: Andy Burnham