Kit Sale on Saturday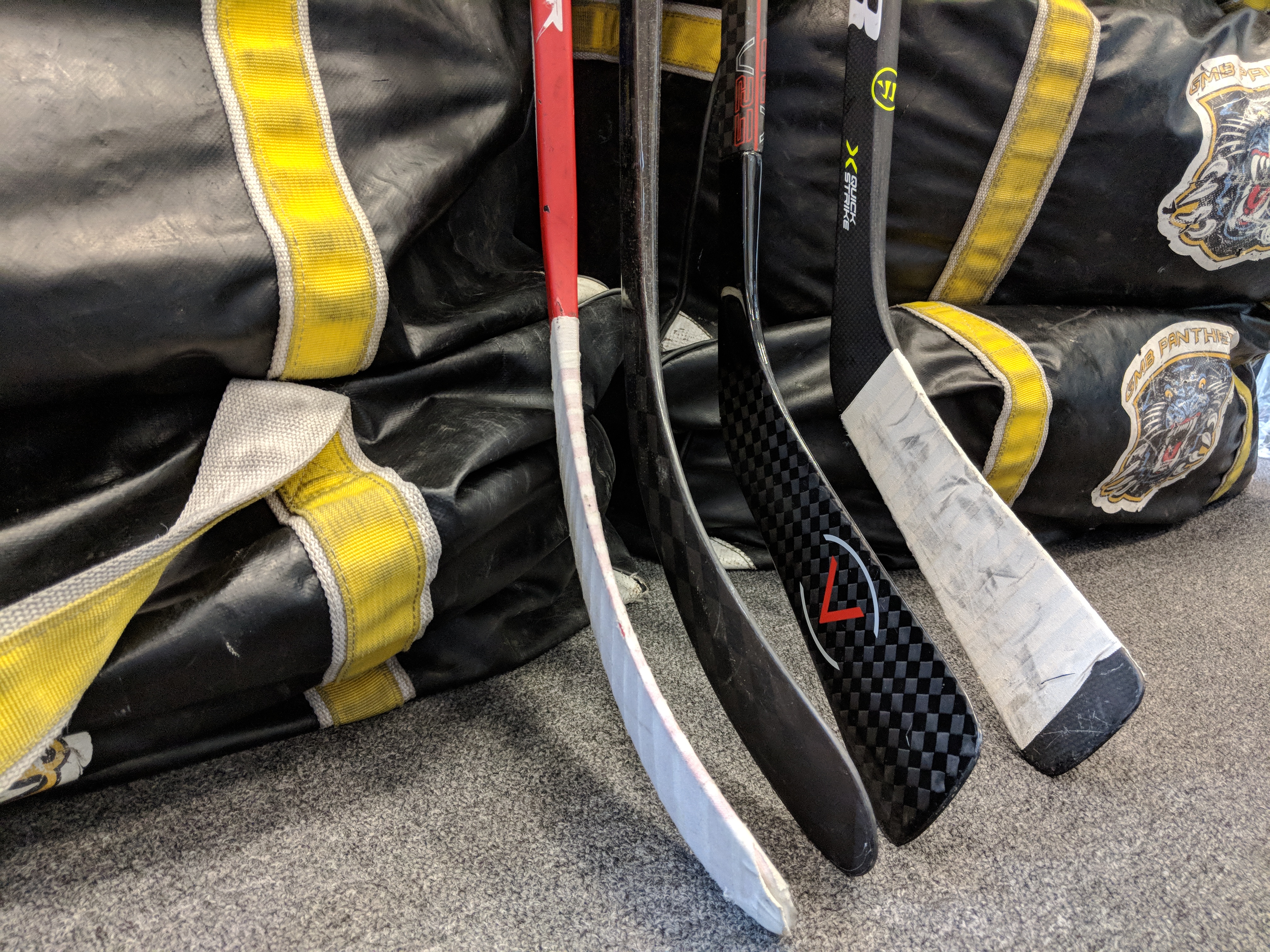 Kit Sale April 21st 2018
Sticks, shorts and gloves will again be available this Saturday from 1:00-4:00pm, as the Panthers kit sale continues.
Whether you're a rec player after some quality equipment, or a memoribillia collector there will be something for everyone!
Address: 3 Malin Hill, Nottingham, NG1 1JQ, United Kingdom
Payments accepted only via cash or cheque.
See you there!