Lacho: Might as well take on the best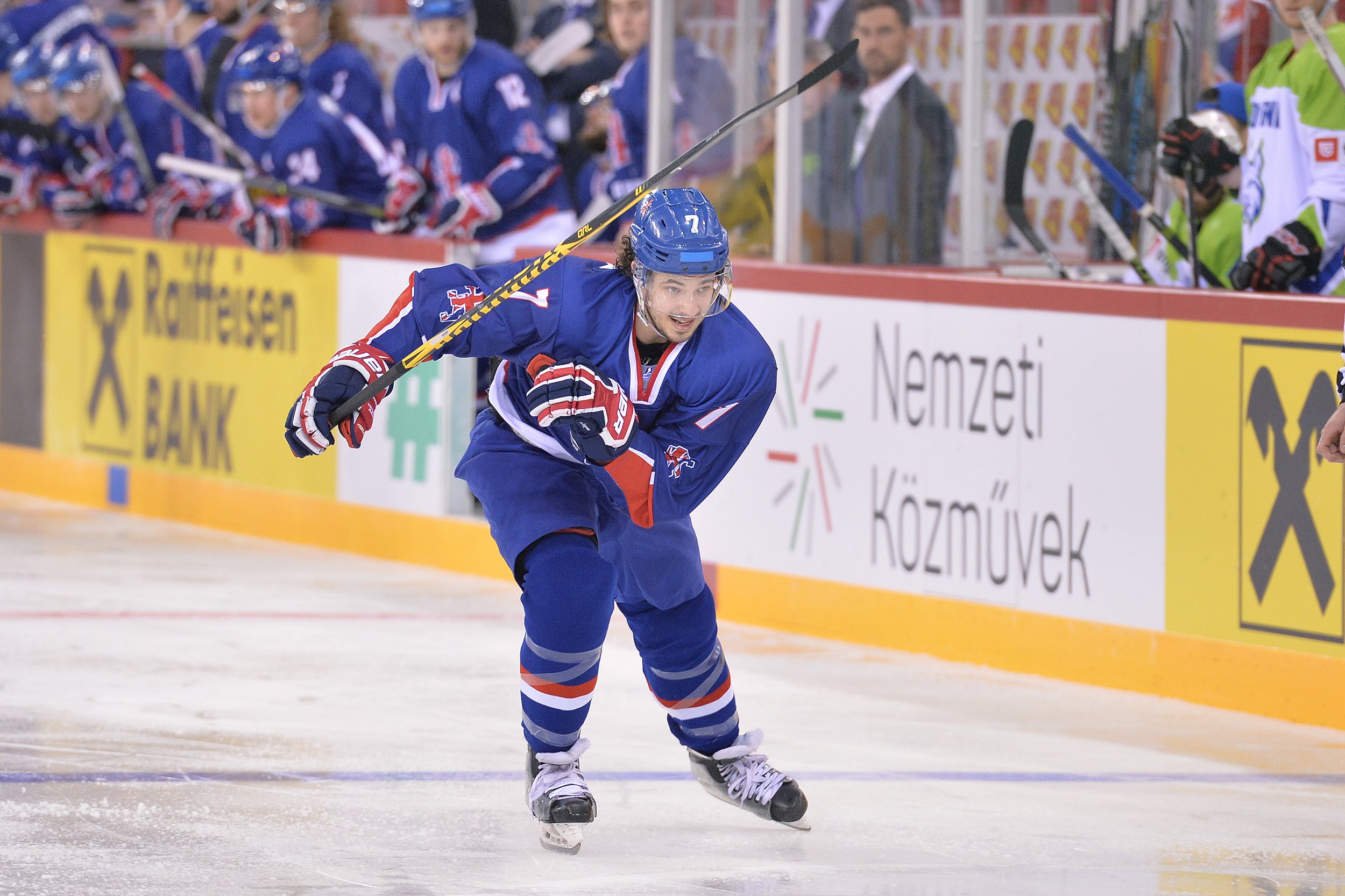 With the finalising of GB's IIHF World Championship group, the players who earned GB's spot at international hockey's top table were just as excited for the draw as the fans.
Well it came to light yesterday that Great Britain will be facing off against Canada, USA, Finland, Germany, Slovakia, Denmark and France as they experience top level hockey for the first time since 1994.
Robert Lachowicz spoke to Panthers Radio with Xynomix after the draw and how excited he and the boys were, to be taking on such elite talent.
With the prospect of taking on the likes of McDavid, Kane and Aho, Lacho said 'we might as well take on the best.'
Apparently, as soon as the draw was finalised the team chat went crazy.
Robert said 'the boys are excited more than anything.'
With NHL playoffs regularly impacting World Championship player attendances, Lachowicz was asked if he'd be hoping specific teams did or didn't make it into the Stanley Cup playoffs.
Rob doesn't think it will matter though, saying 'they're all quality hockey players and no matter who we play against it's gonna be tough.'
Competition for places will be at an all time high as Pete Russel is faced with his toughest squad selection to date.
However, that means every eligible Brit will have it all on the line this season, including staples like Lacho.
Asked if he'd be raising his game for the challenge, Rob said 'all you can do is your best.'
Listen to the full interview, just click on the link below!
Audio