LAST IN SERIES AVAILABLE TO WATCH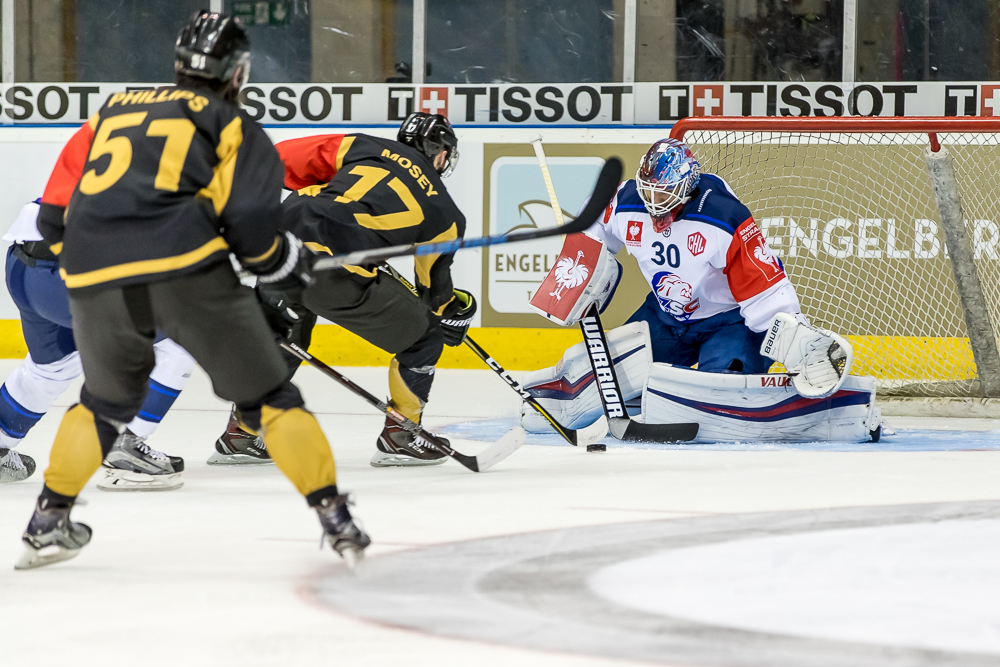 At every stage of the Champions Hockey League adventure this season, the GMB Panthers and Lace Market Media have worked together to produce a series of highly acclaimed, behind the scenes, video documentaries.
The shows have come from every game home and away and now, the eighth and last in the set is available to watch on Panthers TV.
We think it's the best yet and features the players with the script and lots of moody shots from the locker room, as well exclusive footage that hasn't aired before.
With thousands of edits along the way, the club is proud of the documentaries and proud, of course, of the team's record breaking achievements in reaching the knock-out stages of the CHL. The first British team to do so.
We think the final episode from our European adventure does justice to that achievement by a British team. Enjoy!
Videos