Last of the replicas!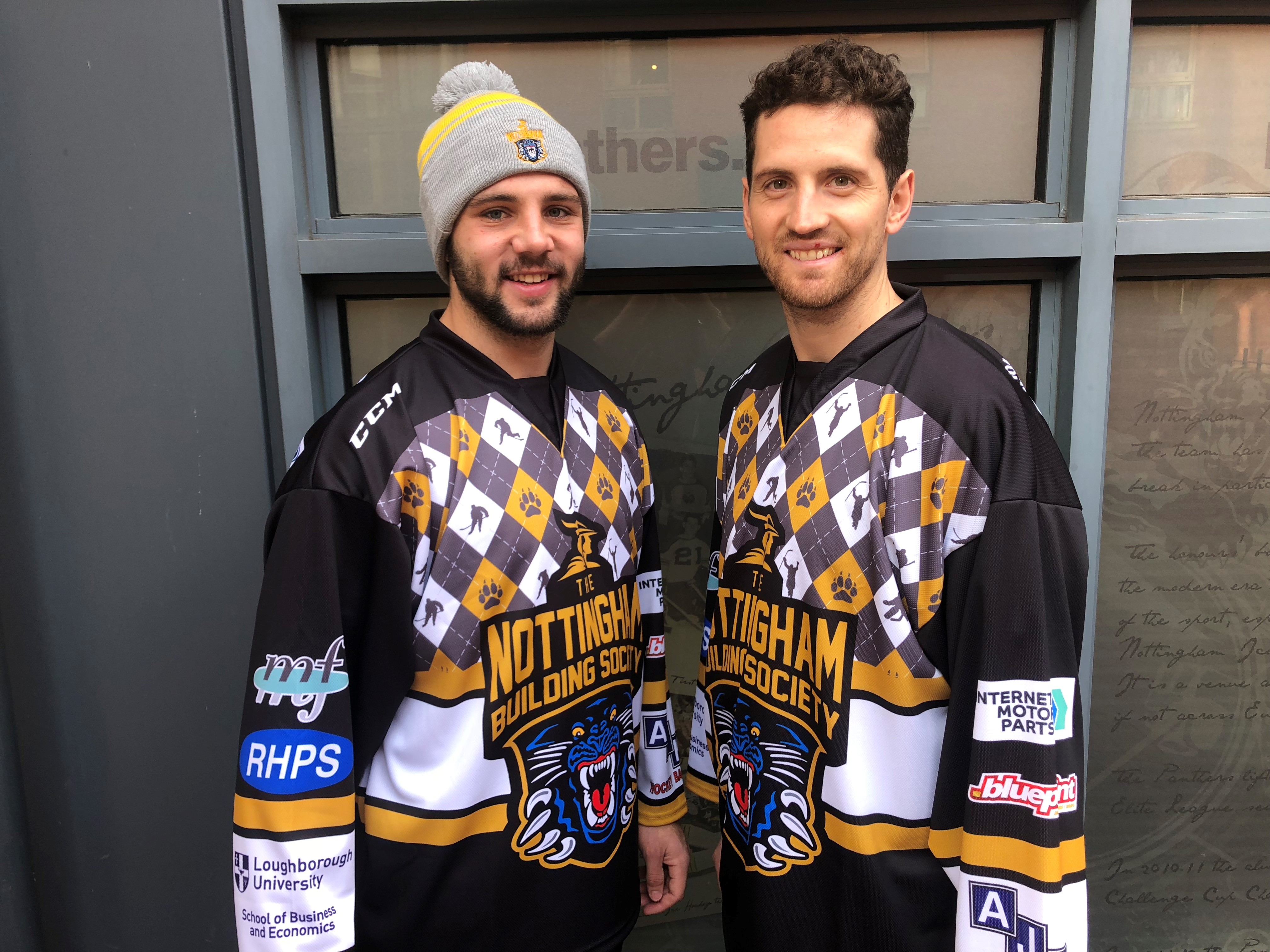 The last of the special edition Festive Charity shirt replicas are available on match nights or by calling the office on 01159413103.
We've already covered the costs of the shirts and the game jerseys which will be worn at Christmas and New Year so every penny from sales is now going to our charity AUTISM EAST MIDLANDS.
At the last count there were just 14 shirts still available from the replica stock and when they're gone they're gone. There won't be any more made…ever!
The available adults shirts are in sizes XXL, XXL, medium and small (4) and the kids sizes are XS (2) XXS (2) and XXXXXS (3)…the smallest to fit roughly a two or three year old.
Available on game nights from the stand near the foyer on the concourse.
GET ONE FOR A FRIEND AT THE NEXT HOME GAME WHILE STOCKS LAST.