Last two home games on sale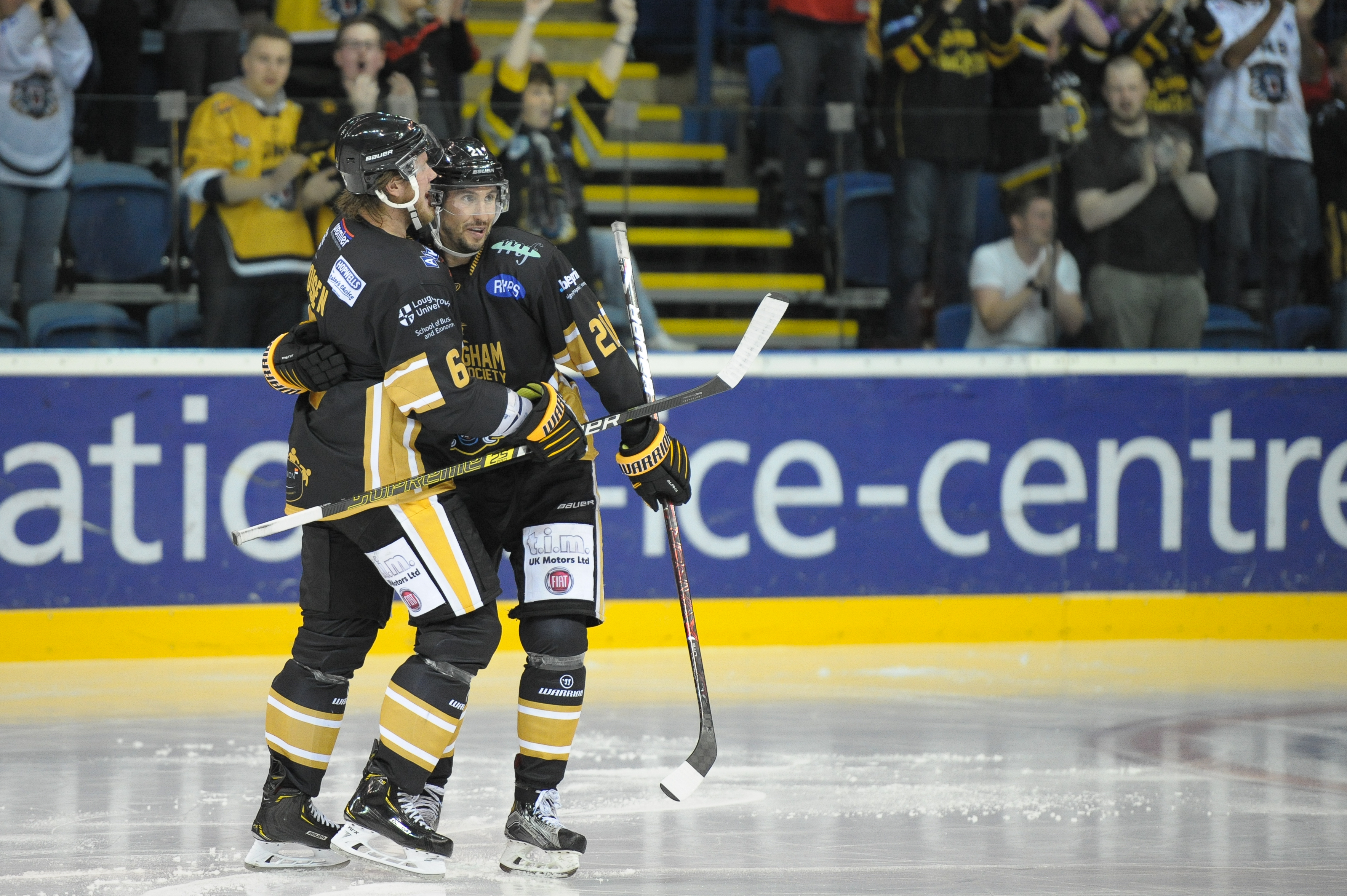 Tickets for the home leg of the play-offs went on sale this morning meanwhile the box office continues to report strong ticket sales for the last regular season home game of the season, the match against Guildford has 1400 seats available in the bowl and counting.
Last weekend Panthers qualified for the end of season play-offs, so there'll be more home action on the weekend of April 6th/7th but we don't know yet which date we'll be at home nor who our opponents will be. The play-offs are based on 1 v 8, 2 v 7, 3 v 6, and 4 v 5. The Elite league has been so tight this year not one final placing is known and there are just two weekends of the regular season to go!
The tickets are now available but they apply for either date and fans need to be aware refunds won't be available if they can't get to the actual game when the date is confirmed. There's a discount for season ticket holders who have until close of business on the Guildford gameday to snag their own locations.
Tickets are available from 0843 373 300, by visiting the Motorpoint Arena box office in person, or by clicking here to buy online.