League Non-Season Ticket Games Revealed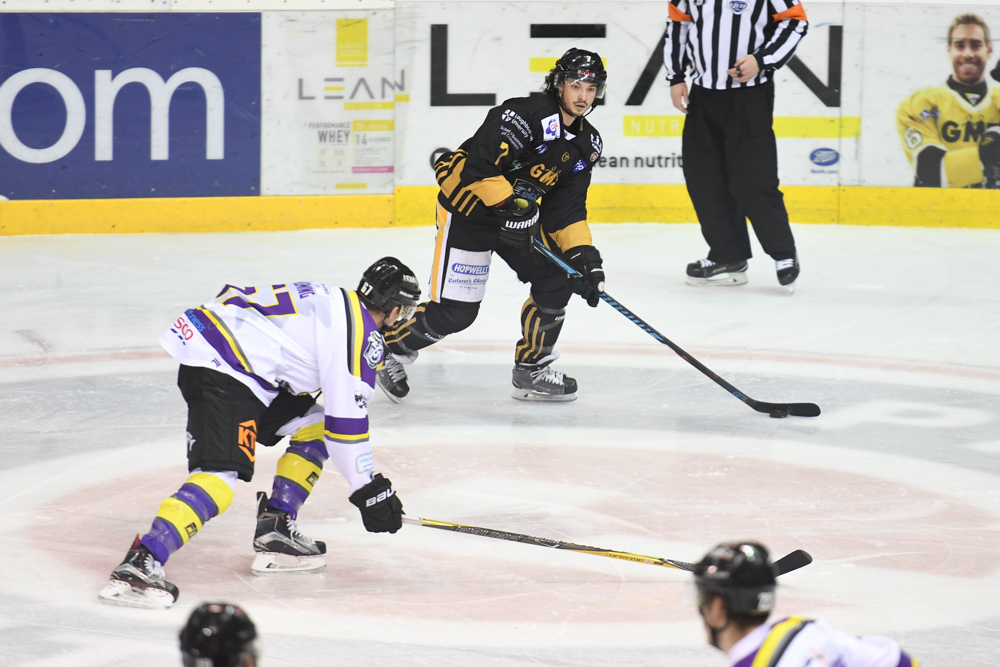 When season tickets first went on sale we put 28 games on the pricing schedule.
This later changed with the new format of the league and we can now reveal which two fixtures will not be included on the season ticket.
SEE THE DRAW THAT IDENTIFIED THE TWO LEAGUE GAMES TO BE PAID FOR ON PANTHERS TV.
Wednesday November 28th versus Milton Keynes and Saturday March 16th versus Manchester came out of the hat.
These games can be added to your season ticket at a pro-rata rate from the date the tickets go on general sale.
They'll be able to be added in the same way a Challenge Cup or pre-season game would be and seats will be reserved for a set amount of time before they are released on general sale.