Lee: Hope grew from first win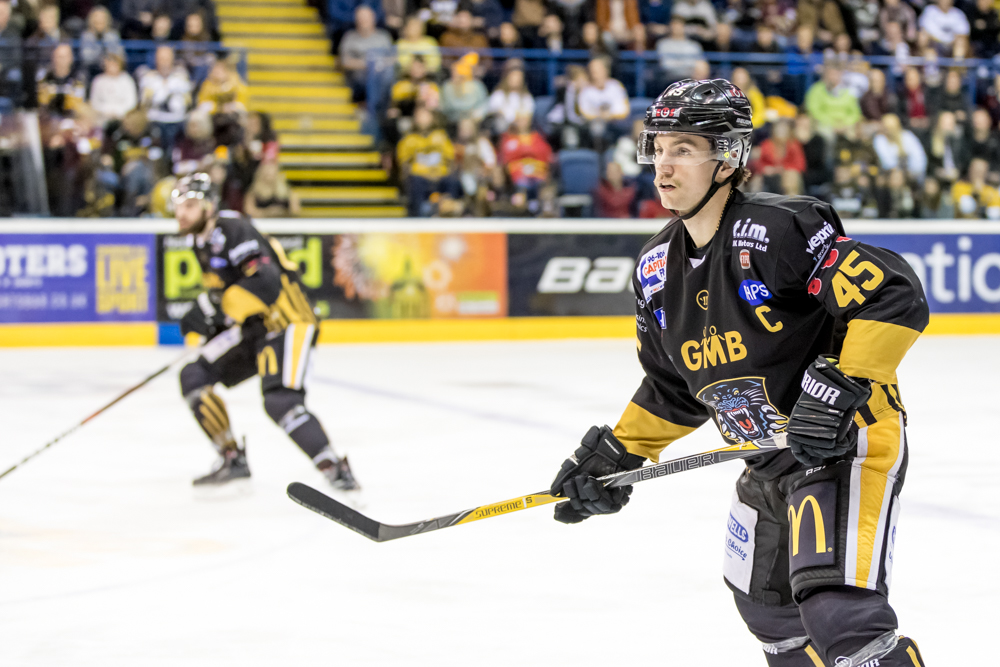 Stevie Lee spoke to Panthers TV today, as he re-lived Team GB's incredible promotion to the world's top stage of international hockey.
The Panther D-man was one of five members of last year's roster to head out on international duty, with Perlini and Betteridge getting their first tours of duty.
Every member of the squad acquitted themselves admirably, with all five picking up points on the way to four incredible wins and Lee was very proud of the work of the whole team, not just his Panther teammates.
The headlines however belong to Brett Perlini and Robert Farmer and Steve Lee was incredibly impressed with both their contributions.
Perlini bagged the media's MVP award and Robert Farmer got the crucial, promotion sealing goal to send the travelling 'Barmy Army' into raptures.
Listen to Steve's full interview now, just click on the link below.
Videos