Lee on Panthers Radio - 30/11/18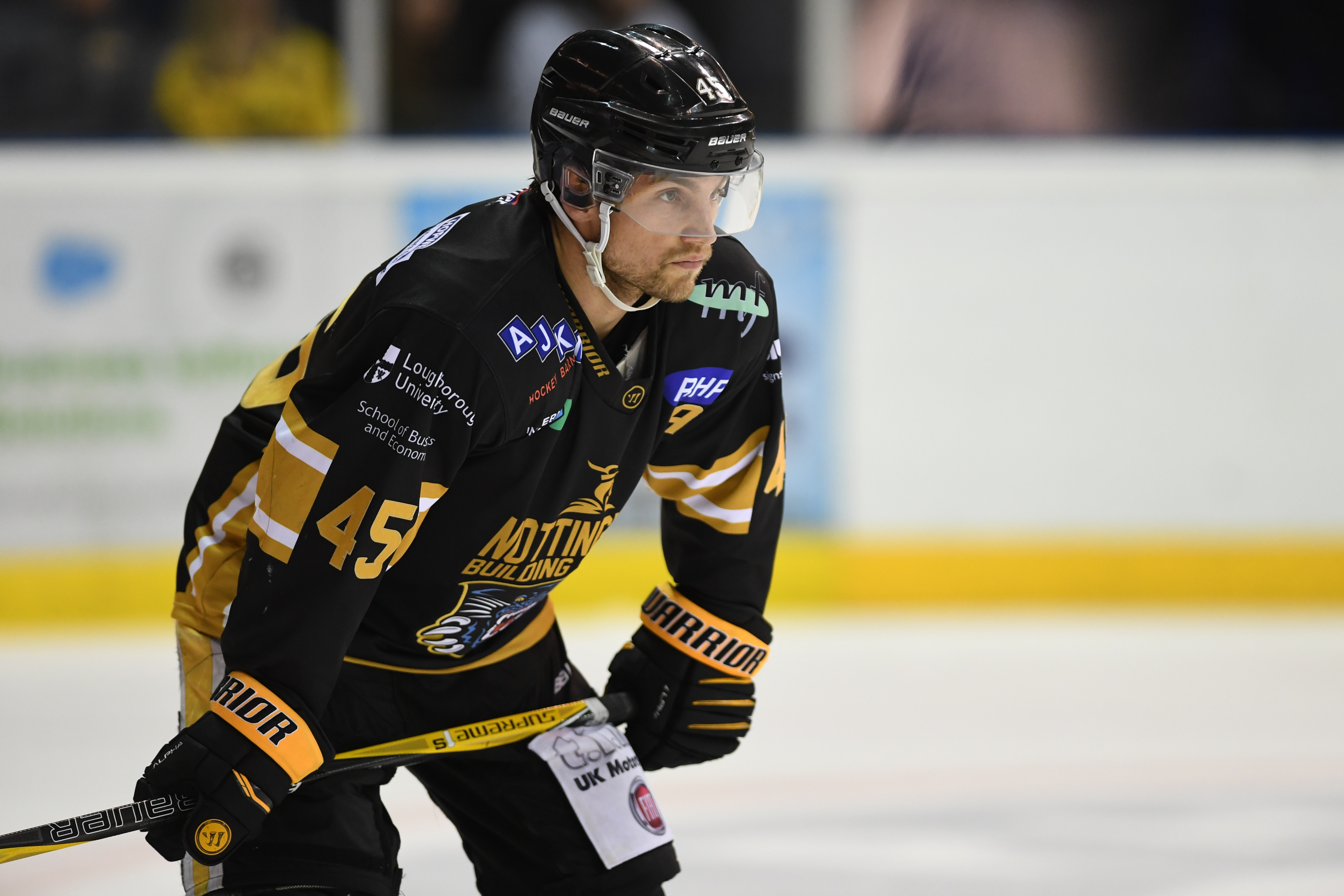 Panthers Radio with Xynomix spoke to alternate captain Steve Lee after training earlier today to talk about the weekend's game.
Steve says that confidence is high right now and that the Panthers have 'got to go to work' on Saturday against Guildford in order to improve on their current three game winning streak.
The defenceman also touches on how the team owe the Glasgow Clan in front of their fans after the Scottish outfit took the points in their last visit to Nottingham.
Hear the interview in full through the Radio Buzz link.
You can book tickets for Sunday's game against the Clan by clicking the link at the top of the page, visiting the Motorpoint Arena box office or by calling 0843 373 3000.
Meanwhile, the Challenge Cup second leg between Panthers and Manchester on December 11th is now on sale. Prices have been slashed to £12, £10 and £8 in ALL blocks. There is no further discount for season ticket holders but they are exempt from the arena facility fee if they secure their locations before close of business on December 2nd.