Lee: We need to limit their powerplay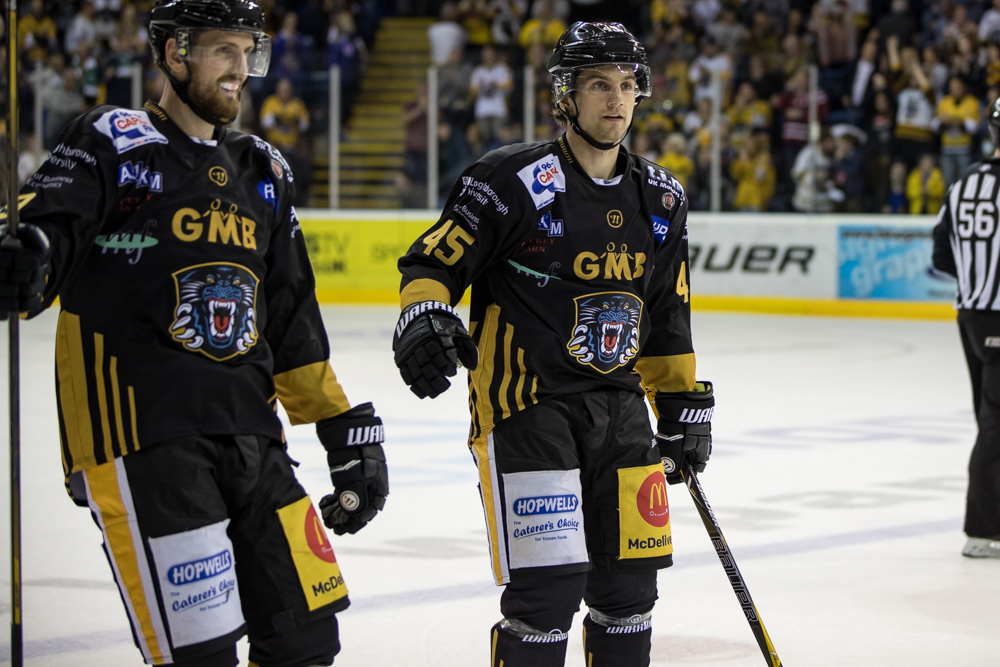 After training today, Panthers captain Steve Lee spoke to Dan Green about the matchup with the Fife Flyers.
Steve is looking forward to the match, but is very wary of the Scottish side.
Fife will be flying after a huge comeback win over the Cardiff Devils at the weekend, where they came back from 5-1 down to win 8-6, courtesy of a lethal powerplay unit.
That was a topic of conversation between Dan and Steve and the captain said that to win, it would be essential to limit the Flyer's PP opportunities.
Listen to the interview in full by clicking on the link to the right!