Leigh Wood to lead out the Panthers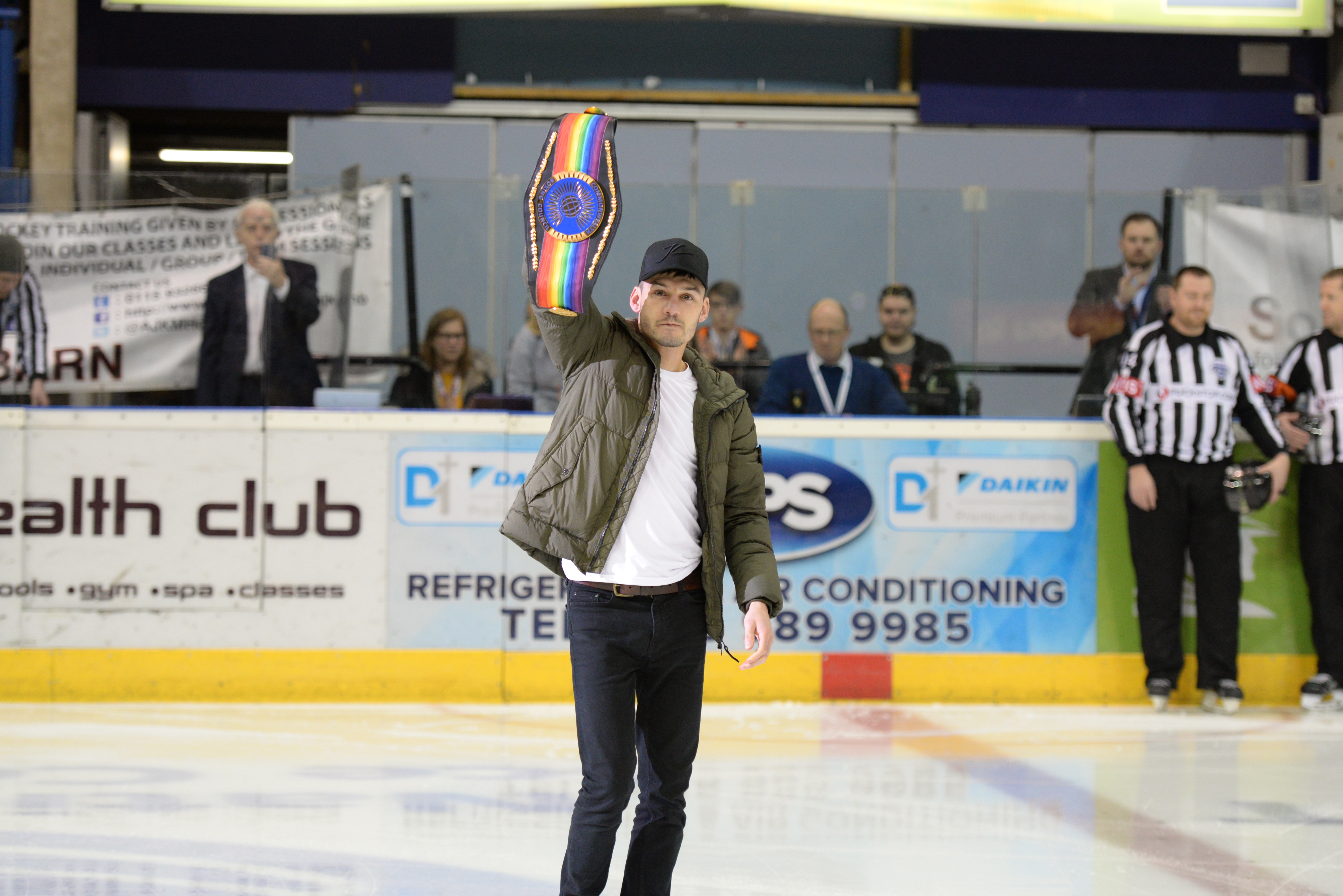 Nottingham's new Commonwealth Featherweight boxing champ Leigh Wood is set to lead out the Panthers for their crucial play-off home leg on Sunday.
The match between Nottingham and Fife starts at four o'clock.
The sides meet in Scotland in the first leg on Saturday night.
Tickets are on sale now for the clash on Sunday which will decide the outcome of the tie.
Leigh tops the bill at the arena on May 10th in his first defence of his title. Meanwhile he says he's excited to get another taste of the atmosphere on Sunday: "I love my sport and I love my Nottingham sport. It was an honour to be at the Panthers awards show last weekend and it will be a thrill to lead the team out on Sunday too. Go Panthers!"
You can see The Nottingham Panthers in home-ice action for the final time this season when they take on the Fife Flyers THIS SUNDAY, April 7th at 4.00pm, in the second leg of the PredictorBet Playoff Quarter-Finals. Book your seats by visiting the Motorpoint Arena, calling 0843 373 3000 or clicking here to buy online.