Lepine on Panthers Radio - 09/01/19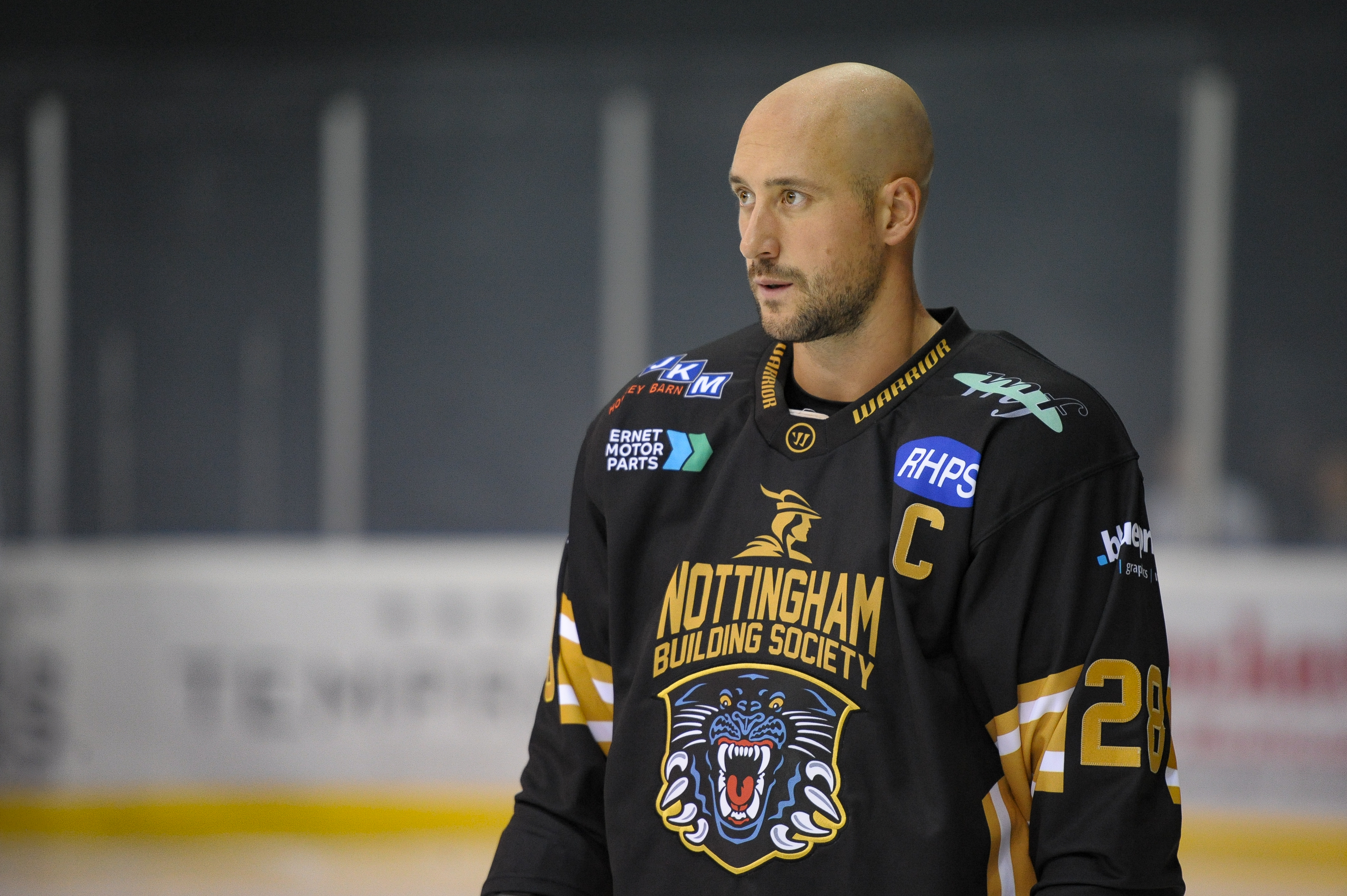 "Normally that's how you build a rivalry. It's gonna be good, we know what to expect from them and we've got a full week to get ready."
Panthers Radio with Xynomix caught up with Captain Gui Lepine ahead of training this morning.
The defenceman looks back on Sunday's overtime defeat in Manchester and says the team is looking to take revenge for that loss come Saturday. With the added spice a home-and-home set he also says that this is how rivalries build and that means it will be a good game between the two sides.
He also touches on his budding partnership with Tommy Hughes, who is in the midst of a career year (professionally), on the Panthers' blue line.
Hear the interview through the Radio Buzz link.
With the bowl already two-thirds full we advise booking in advance to give yourself the best selection of the seats available. You can book in advance by visiting the Motorpoint Arena box office or calling on 0843 373 3000. Alternatively you can click here to purchase online.