Lepine on Panthers Radio - 10/02/19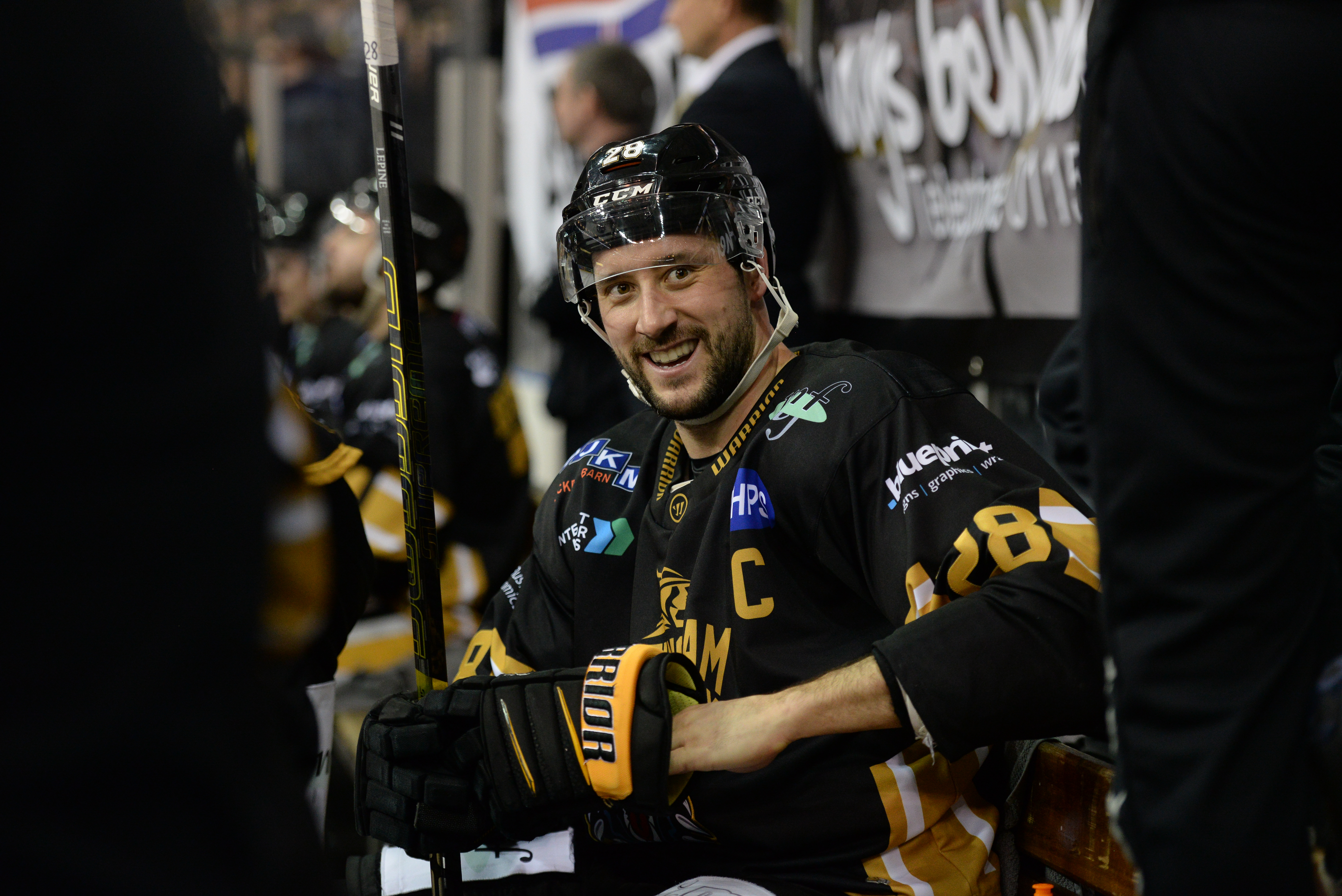 "It was their third game in three nights so we knew that was a big schedule for them. We knew if we stuck with it until the third period we'd have more energy."
Captain Gui Lepine looks back at the 3-2 overtime win over Belfast on Panthers Radio with Xynomix.
Hear him through the link in the Radio Buzz section.