Less than 400 seats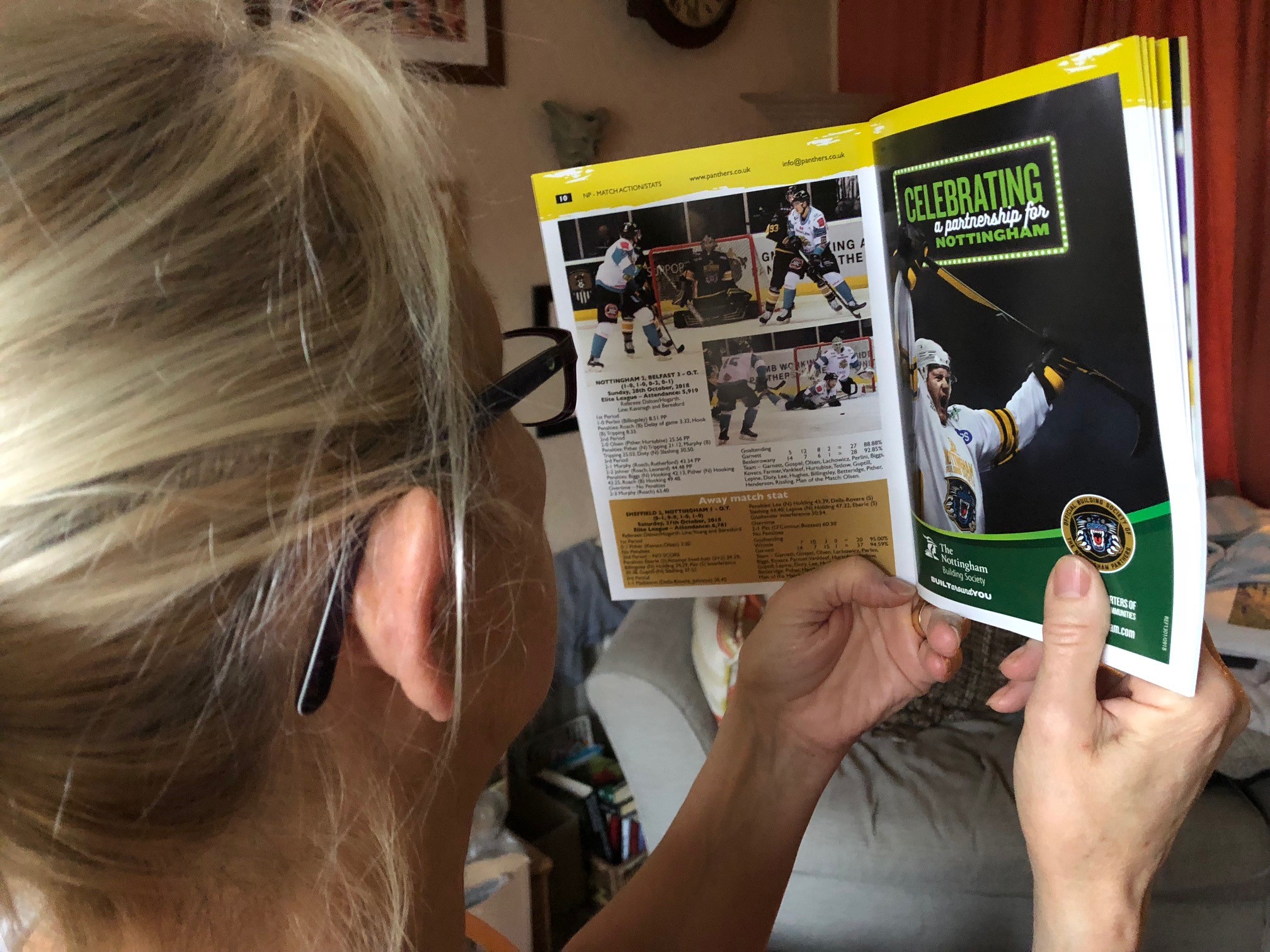 The box office reports there are less than 400 seats in the home blocks and counting for tomorrow (Saturday's) big game at home to Belfast in the Elite League.
And that includes the extra seats snagged out of the away allocation and Block 19.
While THE NOTTINGHAM Panthers will be looking to win on the ice, there will be lots of ways to win off the ice at the game too with the fifty-50 draw, the shirt off his back draw (captain Gui Lepine) and the bundle of Paws giveaways, PLUS the latest issue of the magazine will be hot off the presses packed with stuff you can't get elsewhere, not least coach on the cup, player poster (Tim Billingsley), player profiles and insights, stats and feature interviews AND the free retro shirt draw with Boxill and Sertich jerseys up for grabs in the PAGE 31 comp!
GRAB YOUR MAG AT THE BNIG GAME….STILL ONLY THREE POUNDS!