Less than a thousand tickets for Tuesday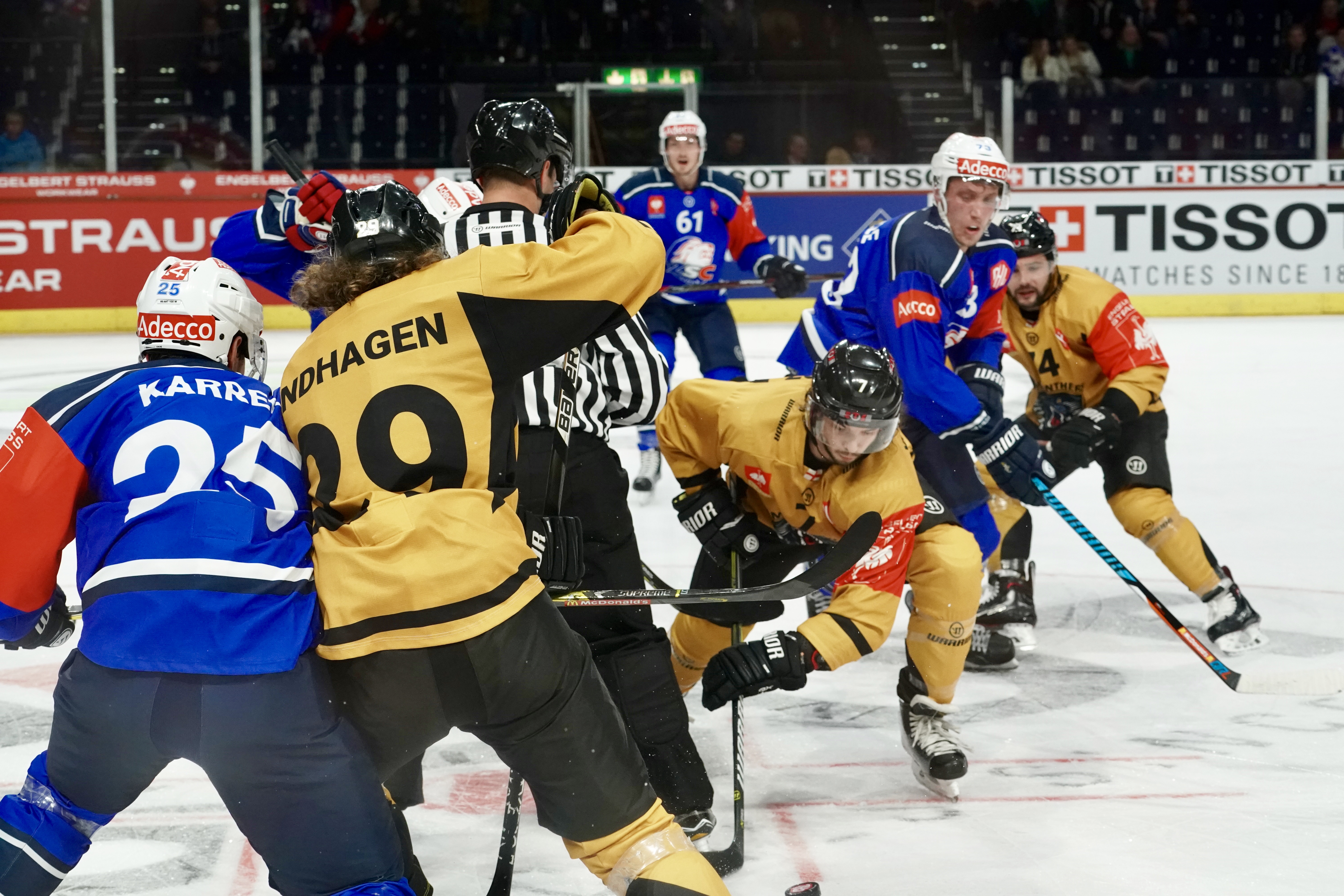 Tuesday is BELIEVE day…when the GMB Nottingham Panthers bid to re-write the hockey record books once again.
They need to overhaul a two goal deficit against big budget Zurich to reach the quarter-final stages of Europe's top club competition, the Champions Hockey League.
And the box office reports well under a thousand tickets in the bowl are still available and "sales remain strong."
Throughout the tournament, the Panthers have been working with Lace Market Media to produce behind the scenes documentaries on every CHL game so far.
With hundreds and hundreds of edits the latest episode – from the away game in Zurich this week – is now up and running on Panthers TV.
Get yourself in the mood for Tuesday by clicking on the link and bringing yourself up to date on Panthers' latest leg of their amazing European Adventure.
ENJOY!