Lewis discharged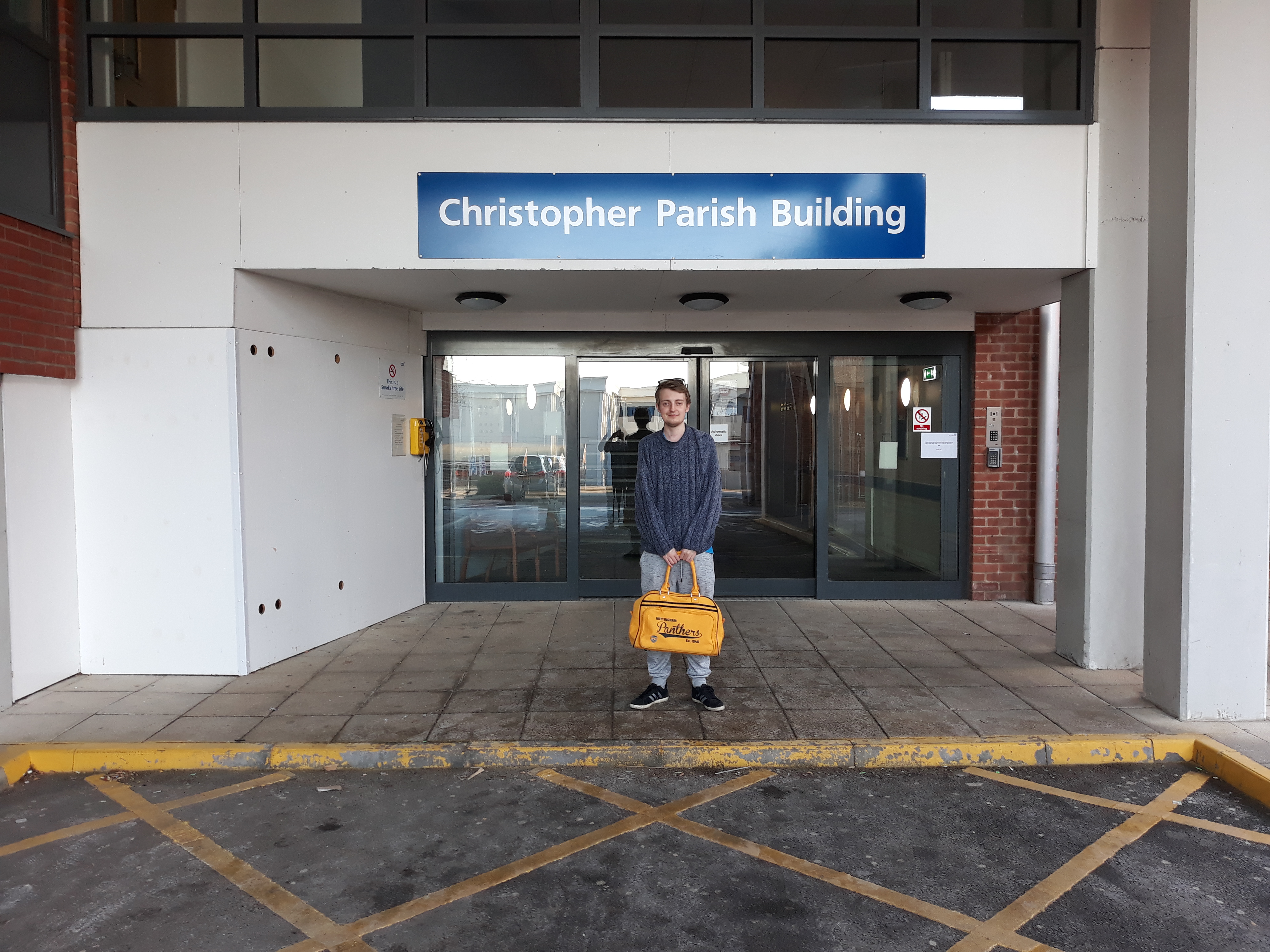 THE NOTTINGHAM Panthers received some fantastic news at the start of this week.
Life-long Panthers fan Lewis Blackburn, who used to play in the National Anthem at some Panthers games, has been discharged from hospital after recovering from his heart transplant.
Lewis has been close to our minds this season, as he has spoken to the players before games and the team have visited him in hospital as he waited to receive the lifesaving surgery.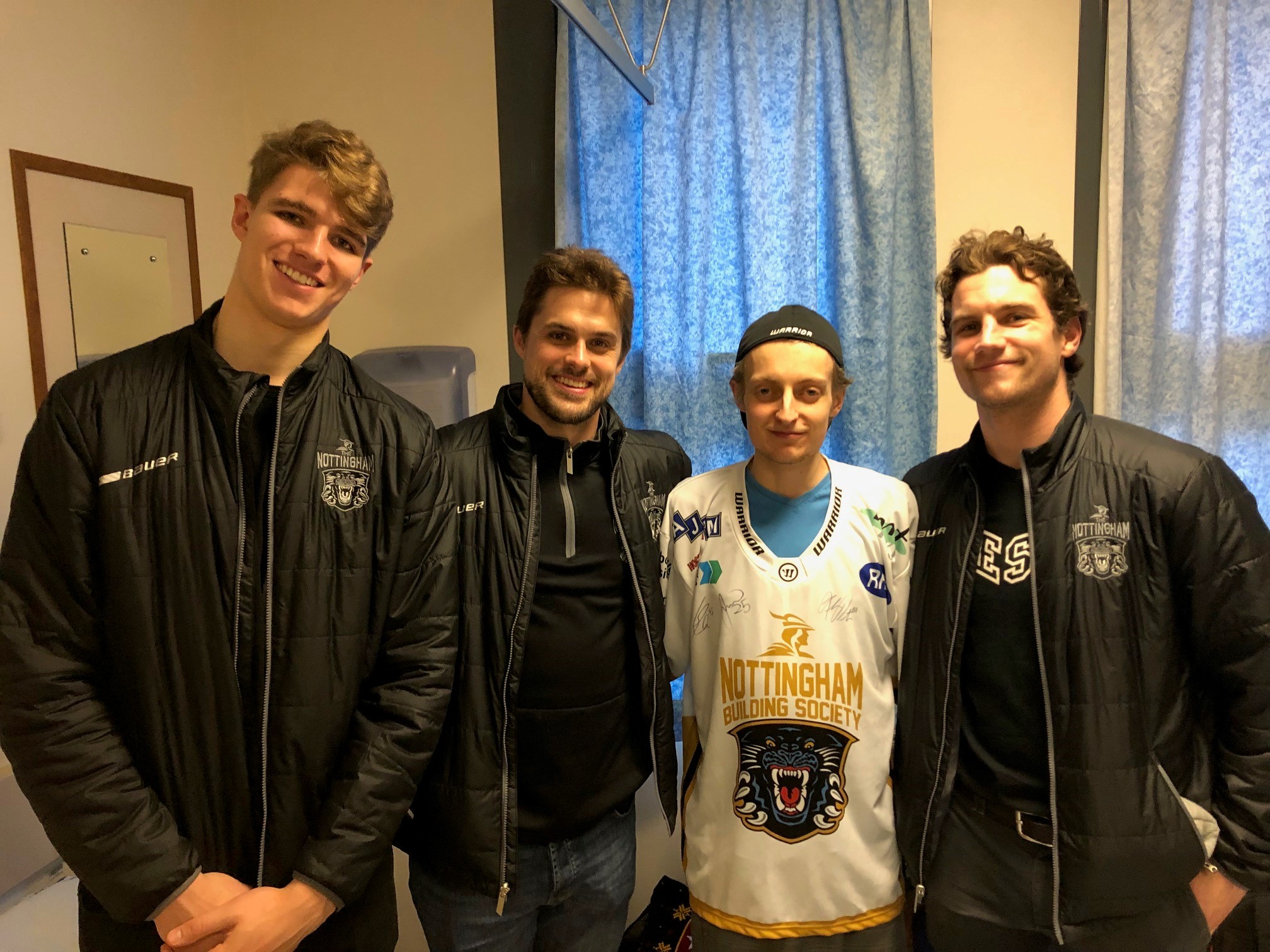 In our last update, he had come through the surgery and his new heart was starting to beat on its own.
Yesterday, we found out the even better news, that he had recovered enough to be discharged.
Lewis' father, Mark, gave us this fantastic update.
"Lewis was discharged from Papworth hospital following his successful heart transplant on 24th January. He was in hospital 9 weeks exactly. I cannot thank the staff at Papworth hospital enough for everything they have done during the last 7 weeks, both pre and post operation. It is a very unique place.
"Following saying his goodbyes to the staff at Papworth, we drove directly to Nottingham City Hospital, so Lewis could see his Consultant, Dr Sosin.
"When they met, Lewis gave him a hug and thanked him for everything he had undertaken during the last 4 1/2 years.
"It was a wonderful moment. This fantastic doctor has ensured Lewis is now where he is today.
"There is still a long way to go for Lewis, but now he has a second opportunity in his life.
"Our thoughts are with the donor and donor's family. We will never be able to thank them enough."
On behalf of the team, the management and the fans, we're delighted at the good news Lewis and wish you all the best in your continued recovery!