Lightning edge first dominated by penalties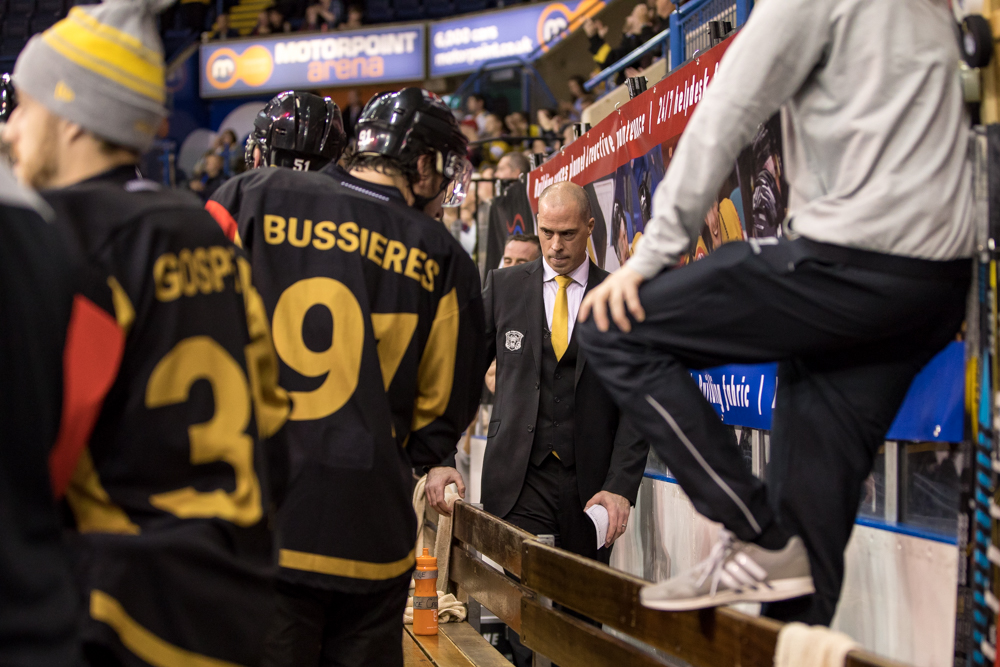 GMB Panthers' head coach Corey Neilson believes his side recovered well from a sloppy start to their Challenge Cup Quarter-final in Milton Keynes and continued to create lots of chances, which bodes well for the upcoming Christmas games.
The 2-1 scoreline at Milton Keynes means the tie is balanced on a knife-edge ahead of the second leg in Nottingham on Wednesday January 3rd.
Tickets for that game are on sale and there's a two pounds discount for season ticket holders available until close of business on December 27th.
Speaking exclusively on Panthers Radio with Xynomix after the end of the first leg on Friday night, coach Neilson said he was confident his side would get the job done when the sides meet again in Nottingham.