Magazine highlights this weekend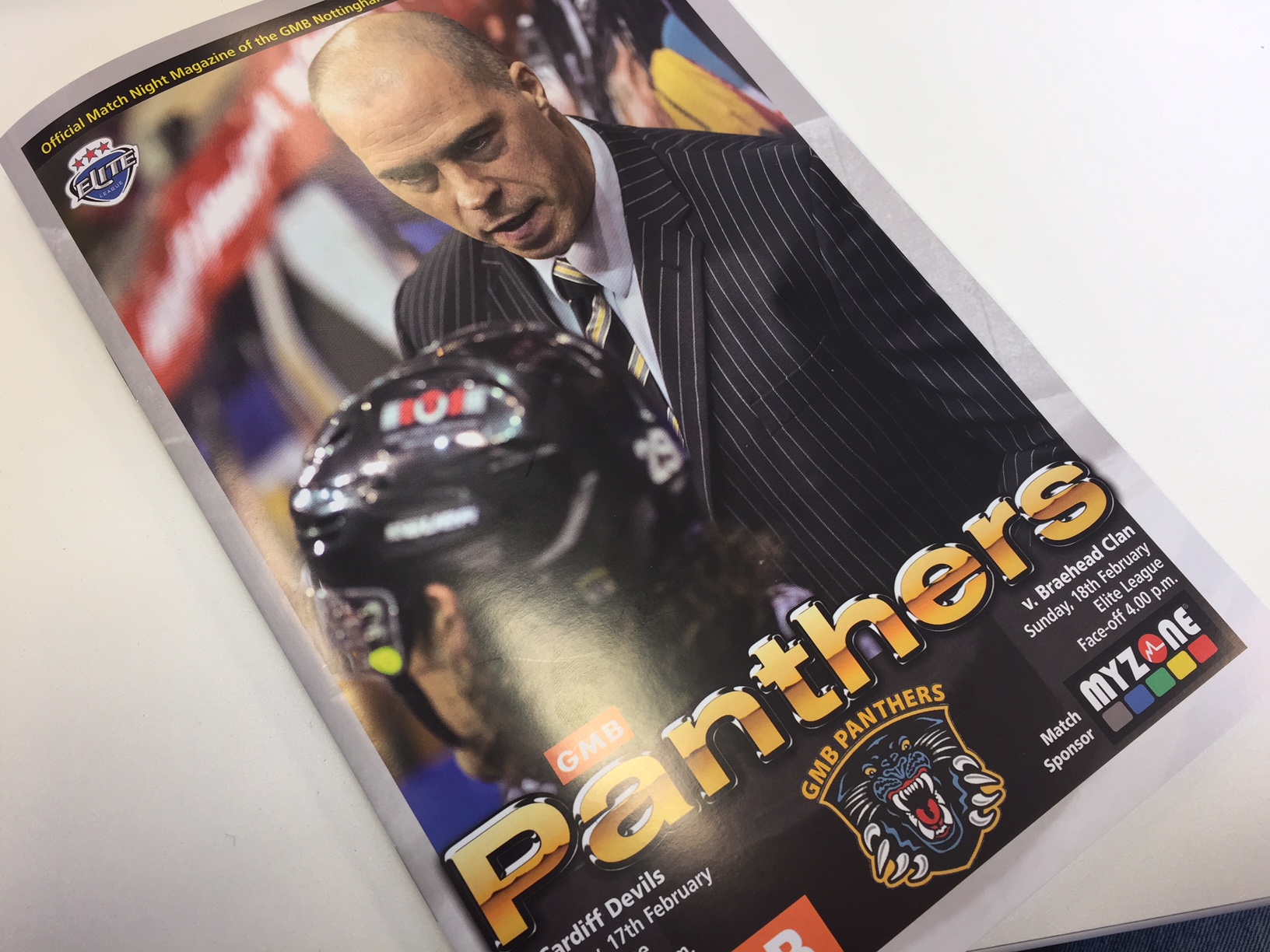 Panthers Magazine is back this weekend with a ton of new and exclusive features.
Zack Phillips is in 'Welcome to the Jungle' answering your burning questions such as: Last meal on earth? If you weren't a hockey player? Strangest Talent? Worst Journey?
Find out everything you want to know from one of the finest beards in the league!
Mike Vaskivuo is your centrefold this week and there's a feature on Panthers legend Archie Stinchcombe that you won't find anywhere else.
Get yours tomorrow for just £3!