Main sponsors support Panthers TV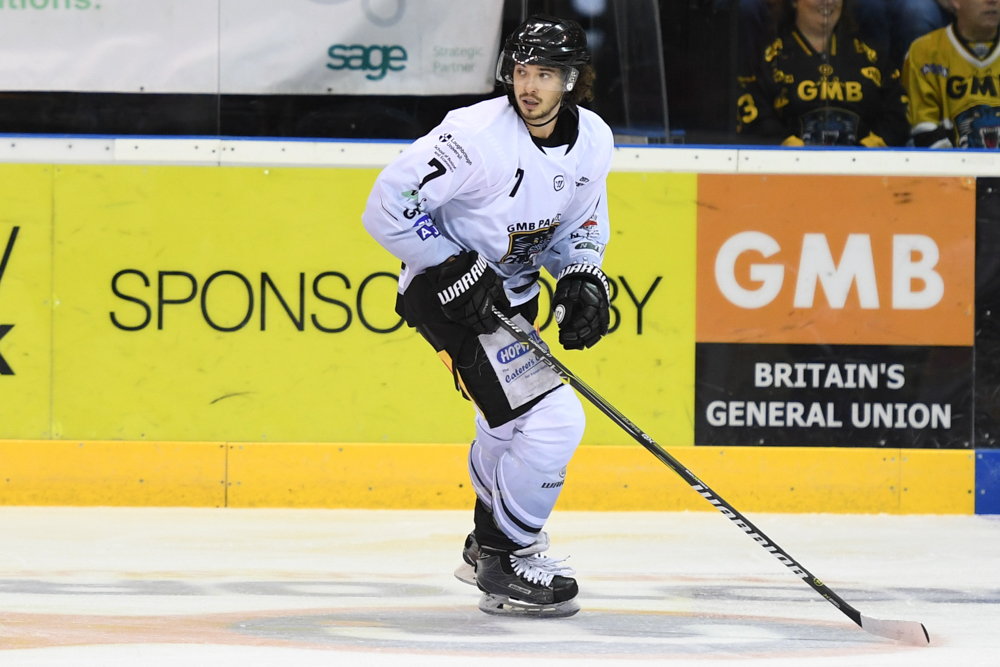 Panthers' main team sponsors the GMB are back on board with Panthers TV for the current campaign.
The GMB, long time backers of the club with a record-breaking twenty years of support on the books and they've put their name to the Panthers TV output in recent years as well.
Both the club and the GMB are pleased to announce that is going to continue.
Panthers TV brings feature interviews, highlights, and special reports right here at panthers.co.uk for the world to enjoy.
A club spokeswoman said today: "The GMB are a class organisation and great sponsors to work with. It's great news that they're adding their name to the TV output from the club once again.
"We've had the stunning behind the scenes videos from the champions league campaign already this year and there will be two more of them to come, at least, with the crucial upcoming games against Turku from Finland, and Panthers TV will continue to preview all matches and look back on games as well as carrying the highlights, home and away whenever we can.
"And it'll all be brought to fans in association with the GMB!"