Mokshantsev & Bussieres fly into the UK today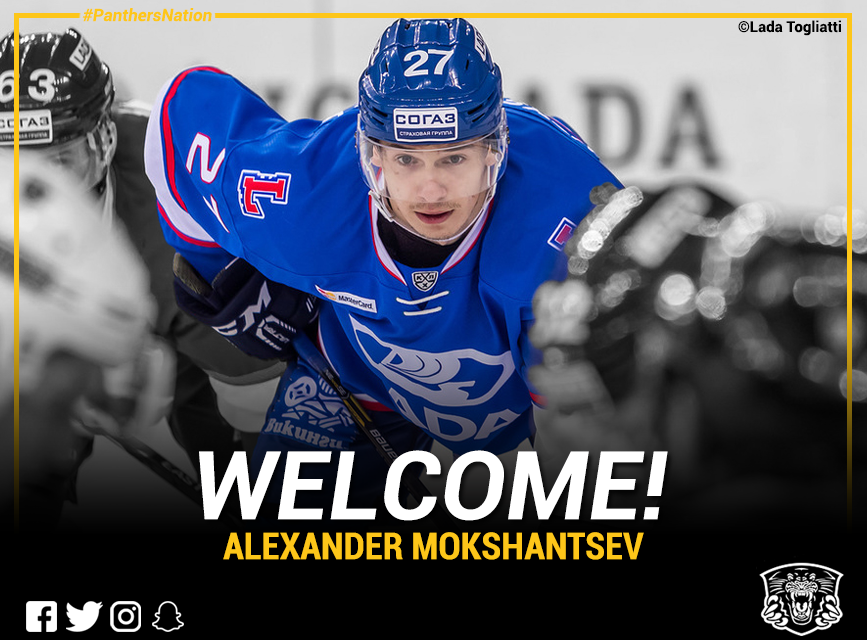 Forwards Alex Mokshantsev and Raphael Bussieres fly into the UK today and will train with their new team mates before making a weekend debut in the double-header home ice action on Saturday and Sunday.
Raphael has already landed in the UK and is on his way to Nottingham as you read this!
Alex is the last of the skaters to arrive and means – with Mike Garnett and Sam Gospel on netminding duties -head coach Corey Neilson will have a full squad for the weekend games at home to Krefeld on Saturday and Braehead on Sunday.
Tickets for the games are on sale now and will be available right up until face-off but fans planning to buy late are urged to get to the arena in plenty of time.
The safety measures will be in place throughout the season. The club and the arena would like to thank fans for their brilliant cooperation at last weekend's home game.
We're still working with Ukrainian netminder Eduard Zacharchenko on non-visa issues in a bid to get them ironed out as soon as possible.
Meanwhile there will still be FIVE new faces in the line-up when the players hit the ice against DEL side Krefeld on Saturday night.
SEE YOU THERE!