More interviews this week and next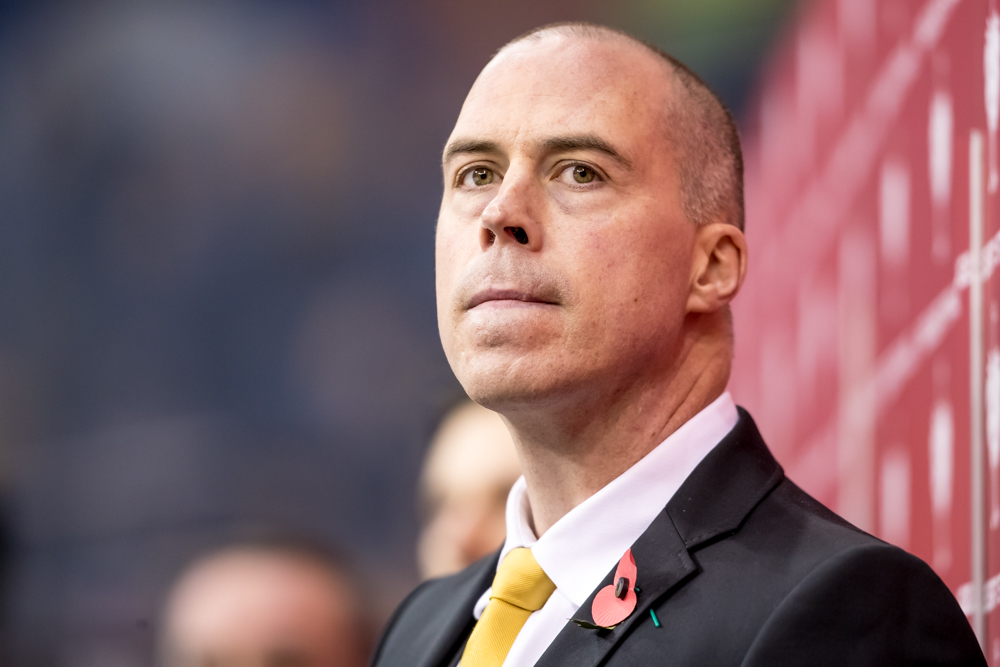 Applications for the coach's job in Nottingham are continuing to flood in and more interviews are taking place this week and at the beginning of next.
A club spokeswoman said: "We've had dozens and dozens of enquiries already and several candidates have had or are lined up for initial interviews about the vacancy. Many leagues are still in operation and some potential candidates have been asking if they can contact us when their seasons are completed.
"Some very capable people have made enquiries and no doubt more will be getting in touch, but we are also aware of the need to move forward. There are many things to be taken into account when appointing a coach for the Panthers.
"Meanwhile, we've qualified for the end of season play-offs and everyone is 100 per cent behind Corey Neilson as he bids to end his time with the Panthers with another piece of silverware winging its way to Nottingham.
"That would be such a fitting end to his time with the Panthers and we all believe it can happen!"
PANTHERS IN THE PLAY-OFFS.
BELIEVE!
DECIDING HOME LEG SUNDAY AT SEVEN AGAINST BELFAST.
TICKETS NOW ON SALE. SEE YOU THERE!