Mosey coming "home"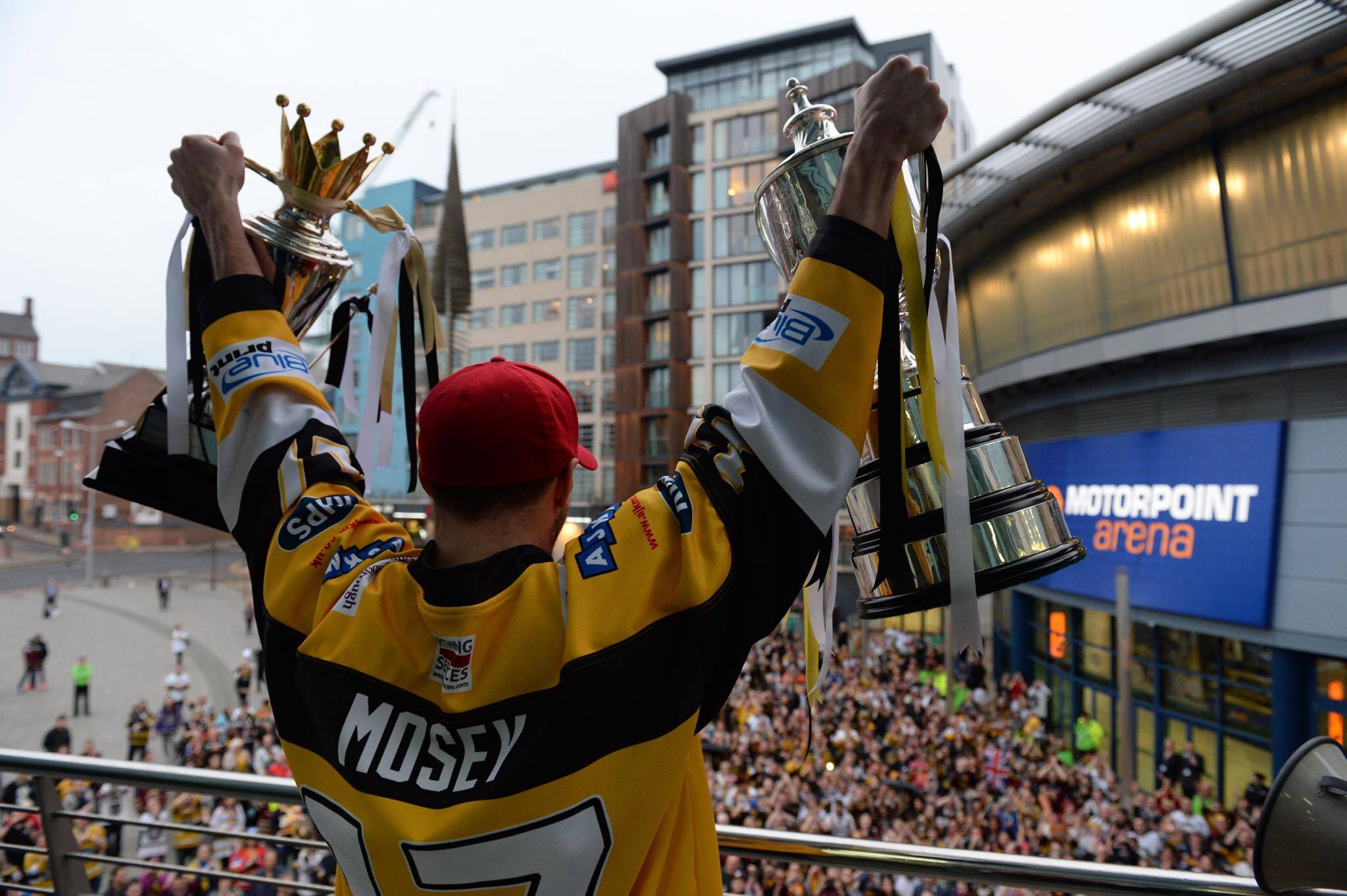 Speedy winger Evan Mosey is returning to the GMB Panthers
Evan had two years in Nottingham ending with 44 points in 56 games in 2015-16
He had eight points in five games with Great Britain at the end of last season helping the national team to promotion after a year in the AHL at Rockford
He played 41 games at Rockford and a further nine games in the coast with Indy Fuel last year
Evan had been lined up to return to Nottingham when the chance to play in North America came up at the end if the 2015-16 season
He always said Nottingham would be at the top of his list if he returned to the UK and has kept his word
Said head coach Corey Neilson: "What's to say? He's fast and skilled. He knows us and we know him. Working with him at GB he was faster than ever
"He competes, he's a winner and everyone is happy that he's coming 'home'.
"Every team in the league just about was trying to get him but we always said we understood his decision last year and the door remained open
"He stuck to his commitment and now he's back. It's another big piece in our jigsaw and I am thrilled."