Mosey: Must get home ice for playoffs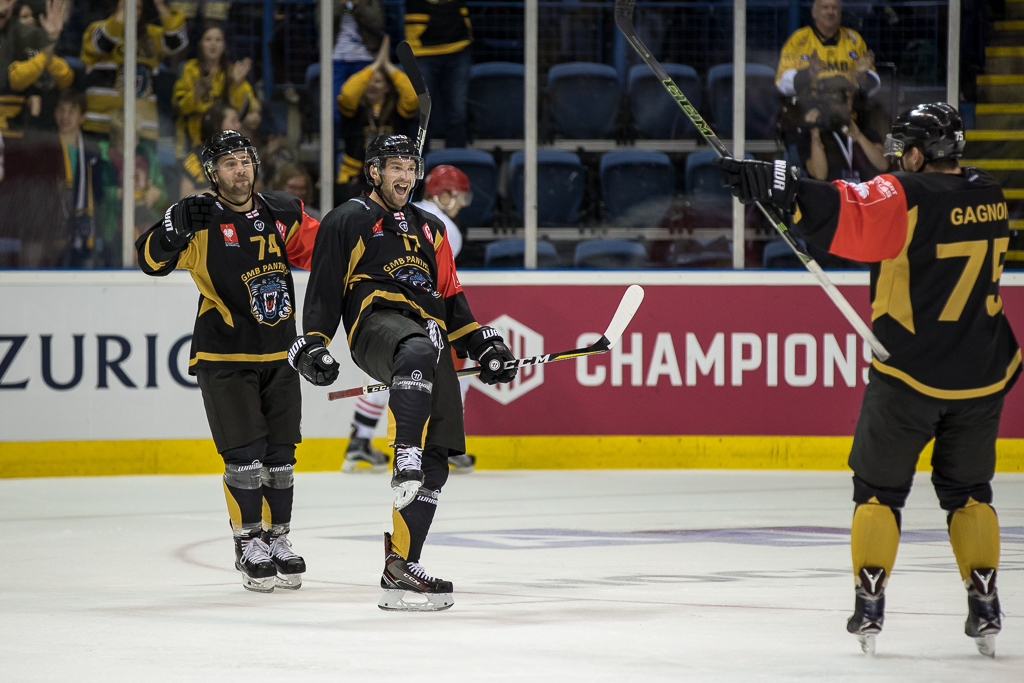 With the Men's Olympic hockey action getting underway soon at the Olympics, the interest is building in the locker room as the boys make their picks of who's going to carry the gold in Pyeongchang.
Panthers Radio took the opportunity to ask Evan Mosey who his pick was and, with suitable patriotic vigour befitting a man who calls the States his home, he decided that the USA would take the medal.
However once made aware of the pick of Brett Perlini, 'Fake Russia' as the Canadian/Brit so elegantly put it, Evan seemed to have quite the dilemma on his hands.
The interview features the two bickering over which sides will make the final, as both stick to their patriotic roots.
Mosey was part of the unit that earned Team GB promotion from Division I Group B, leaving them just one group away from being a part of a future Olympics.
Evan said it was a big aim for the team to make that jump, also commenting that Korea, the latest team to enter the top division of international hockey, would make a real Cinderella story if they could stay up.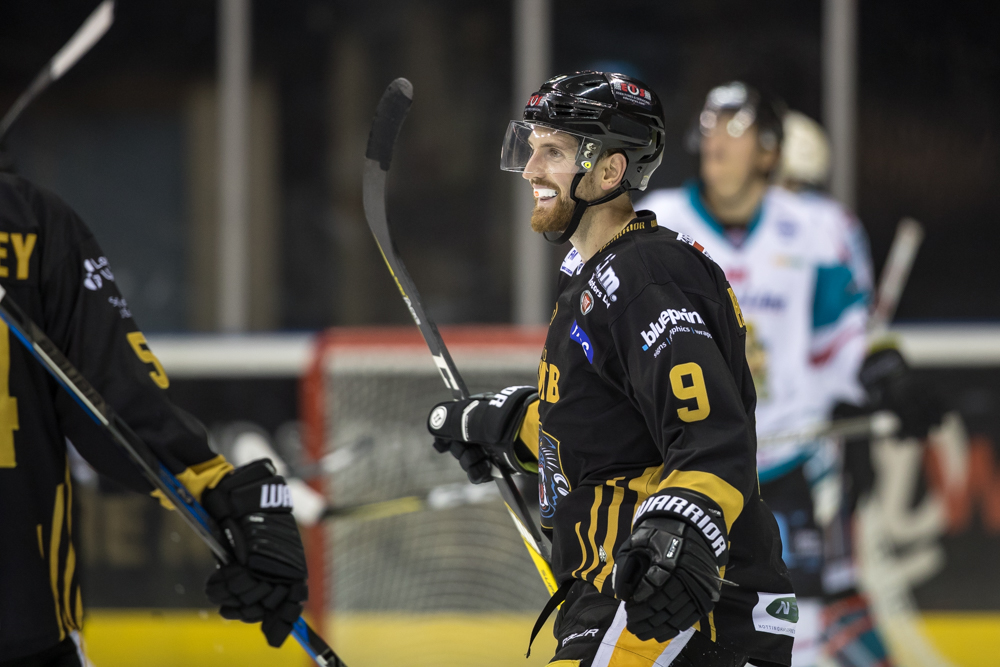 Brett Perlini, who crashed the interview midway through, said he'd kept an eye on the progress of Team GB and felt that the country is now producing players capable of closing the gap and taking GB to an Olympic berth.
The conversation then moved on to the more serious topic of how the Panthers will approach two key games this weekend as they welcome the table topping Devils and playoff battling Clan.
Braehead could be as little as one point behind the Panthers come Sunday's 4PM faceoff.
Therefore, Mosey said that 'it's one of those things where it's kind of bittersweet to see how this season's gone, but you've got to bare down and finish strong to put yourselves in a good position for a playoff push.'
Brett Perlini, who's never taken part in the EIHL playoffs before, said it would be a big challenge to change the mentality from the American approach of long-form playoff campaigns.
You can listen to the full interview now, just click the link below.
Audio