Mosey: New line is a simple recipe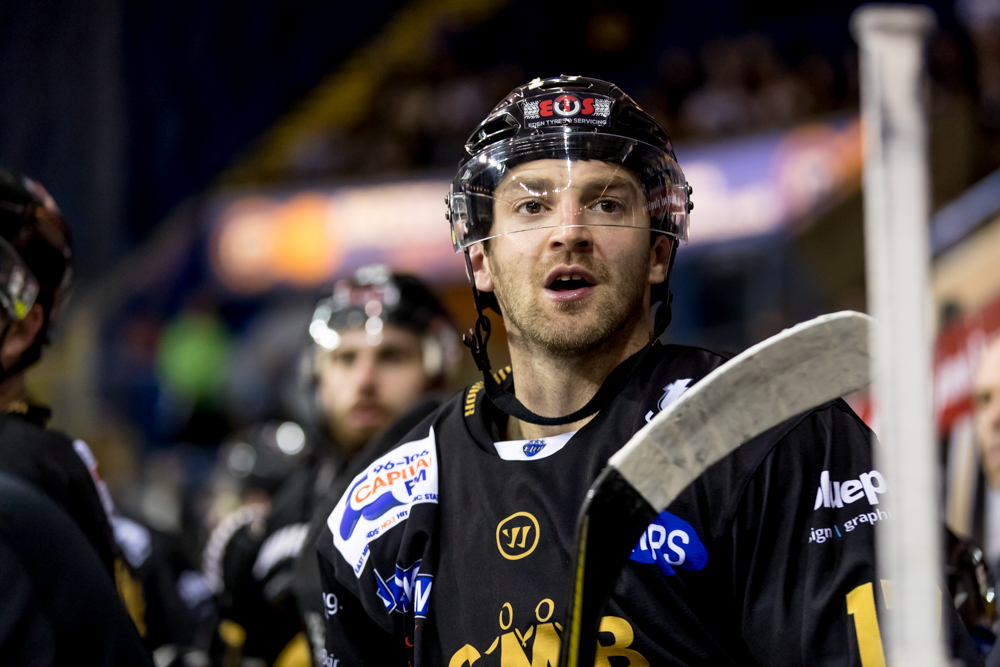 Evan Mosey spoke to Panthers Radio with Xynomix after training this morning about how things are going with new linemate Luke Pither.
Since Luke came in for Saturday, Mosey and Derlago have found point easier to come by.
Mosey said "Luke is a good player and he's smart with the puck. To play with him and Mark and move in easily is a pretty simple recipe."
Nottingham take on the Belfast Giants at 7:30 on Wednesday night in the Challenge Cup Semi Final.
It's the latest of 4 meetings against the Northern Irish side in January alone.
Evan says that that familiarity comes with it's good and bad sides.
He said "We play Belfast quite a lot this month and that's a good thing and a bad thing. You figure out each other's tendencies and their systems. "
Listen to the full interview now, just click on the link to the right.