Munson on Panthers Radio | 05/03/19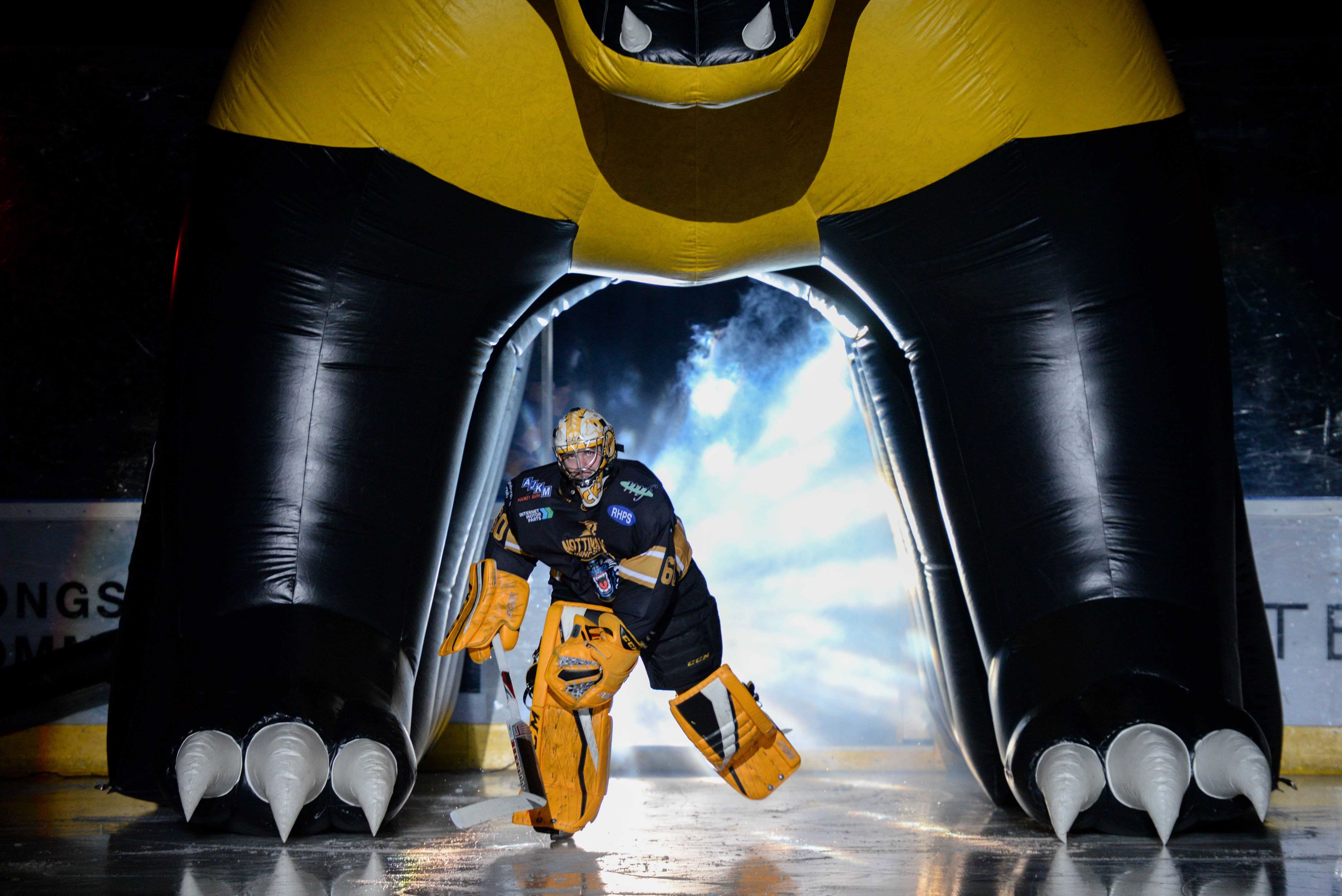 "I don't really know what I was doing, the play went to the middle of the ice and I just got really aggressive."
Patrick Munson spoke to Panthers Radio, with Xynomix, at today's optional practice.
The netminder shed the pads, gloves, blocker and helmet to to hit the ice as an outskater, earning compliments from Brett Perlini on his shot, and spoke about when he last took to the ice without his netminding attire.
He also talks about Sunday's win over Fife, THAT double save with three minutes to go in the third period and his mindset during the week ahead of a game.
Hear him through the link in the Radio Buzz section.