Munson on Panthers TV - 21/11/18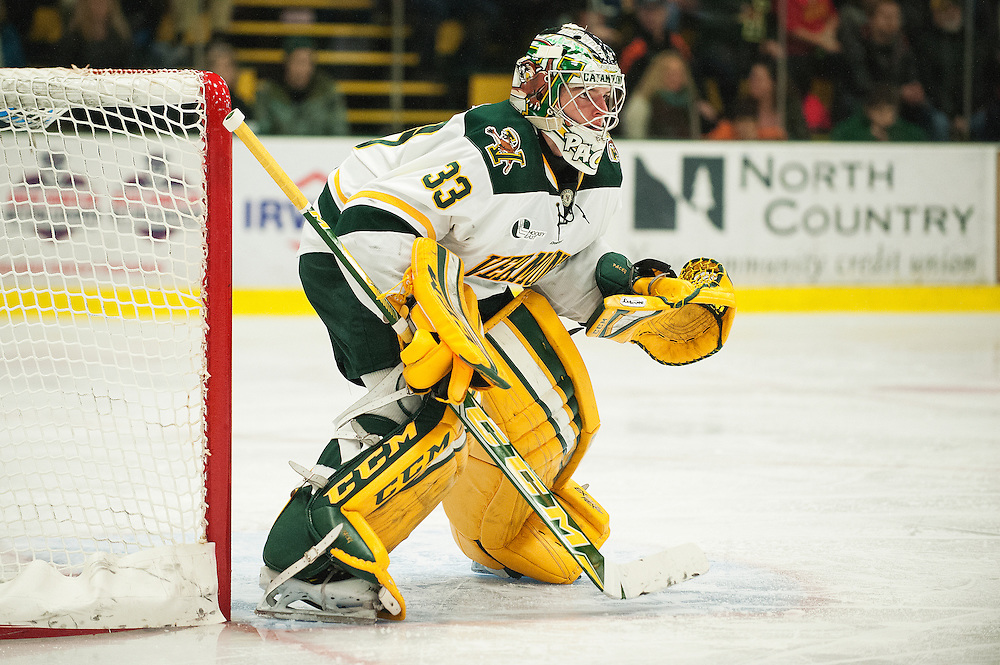 Patrick Munson arrived in Nottingham earlier today and spoke to Panthers TV, with the GMB, when he came by the office.
He joins Michael Garnett and Sam Gospel in the last line of defence and gives the team further netminding depth heading into a heavy December schedule that will see the Panthers play 14 games in just 31 days.
Hear Patrick talk about his journey here, signing his first professional contract, the NCAA playoffs and how he's looking forward to getting started with The Nottingham Panthers through the Panthers TV link.