'Need to turn the page on that one'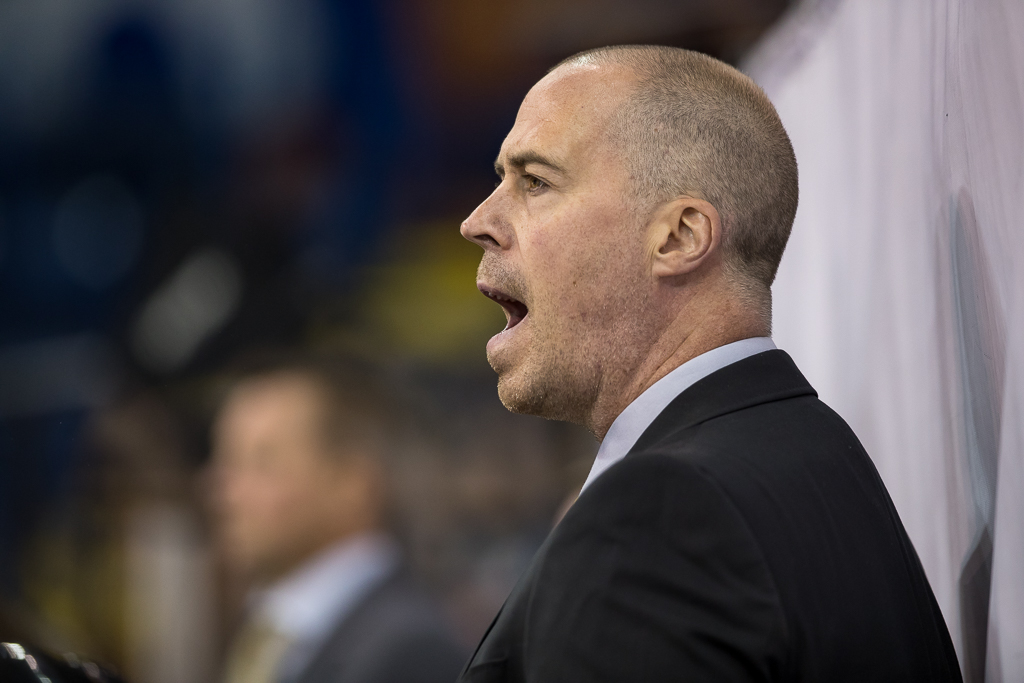 GMB Panthers' head coach Corey Neilson was grimacing after his side went down 6-2 in Wales to the Cardiff Devils on Sunday night.
In an honest review of the game, on Panthers Radio (with Xynomix), he said his side never got their legs going and looked like they were all carrying cows on their backs.
"We didn't get going and paid the price, just have to turn the page on that one, get some rest and get back to the way we can play next weekend."
Hear him now, just click on the link.