Neilson Heads to Germany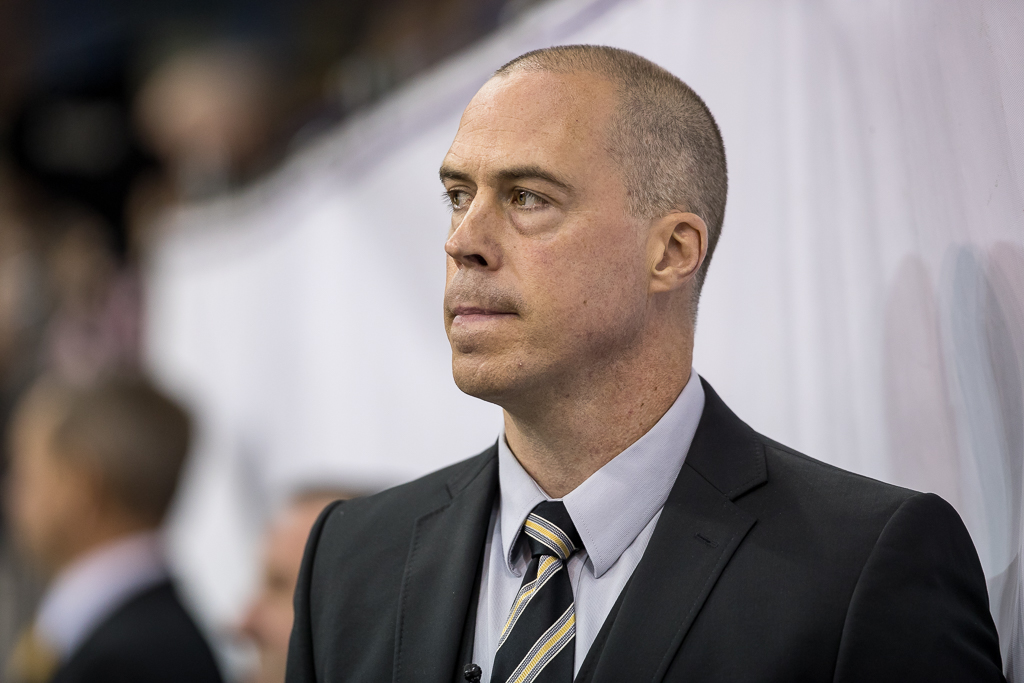 Former Nottingham Panthers' coach Corey Neilson has landed a job in the DEL2 league in Germany.
His new team is affiliated to a DEL team and they in turn have close ties to an NHL organisation. Neilson was with the Panthers for 11 years and steered the club to fifteen major pieces of silverware along the way.
Said Panthers' GM Gary Moran today: "Corey's really excited about this opportunity. We are convinced he will do well. He's a great coach and his new team is getting a great bloke as well.
"It goes without saying that we wish him every success.
"Meanwhile, Corey has sent us a good luck message for the upcoming season. We thank him for that, we thank him for everything he did during his time in Nottingham and we will be keeping in touch."
THE NOTTINGHAM Panthers' new look roster will hit the ice for training camp from August 6th and will start their pre-season games with the visit of double-winning Cardiff on August 11th. Tickets are discounted for all five home pre-season fixtures including games against sides from Germany, Hungary and Norway. There is a further discount for season ticket holders if they buy before the various deadlines leading up to the games.