New coach close to announcements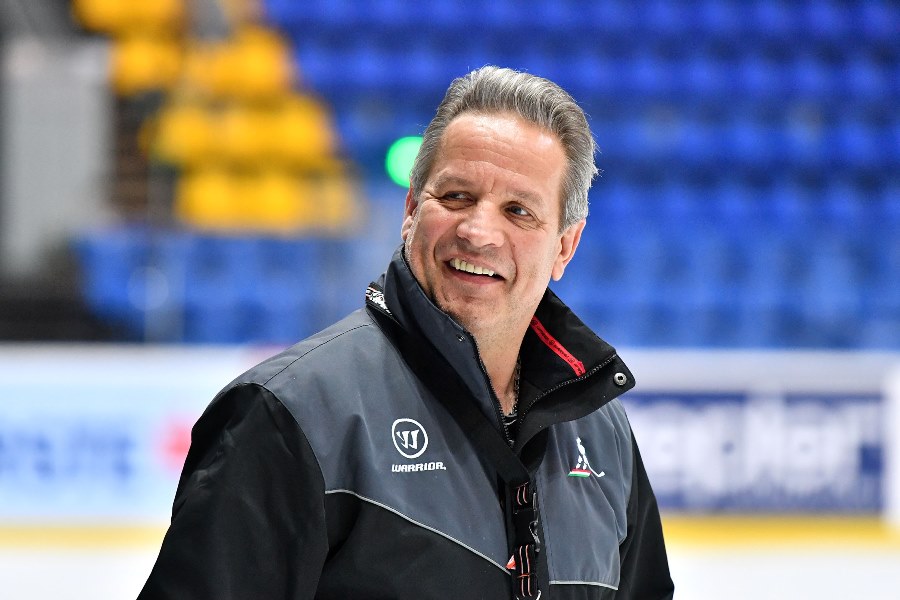 THE NOTTINGHAM Panthers' head coach Rich Chernomaz believes he is close to making his next signings.
He told the website today: "I'm waiting on some paperwork coming back and I've got some offers on the table, we could have a familiar face or two back in the line-up. Or it could be a new face.
"I know how it works in Nottingham, and as soon as we have a signature I'll be letting everyone at the Nottingham office know and we'll make official announcements straight away."
Meanwhile, season tickets are on general sale and the massively discounted 'early bird' prices will apply until the end of May (easy payment plan also available this month), download your form via the link at the top of the page.
Full price season tickets will be available in June but all sales will close at the end of next month.