New D-man lined up for the Panthers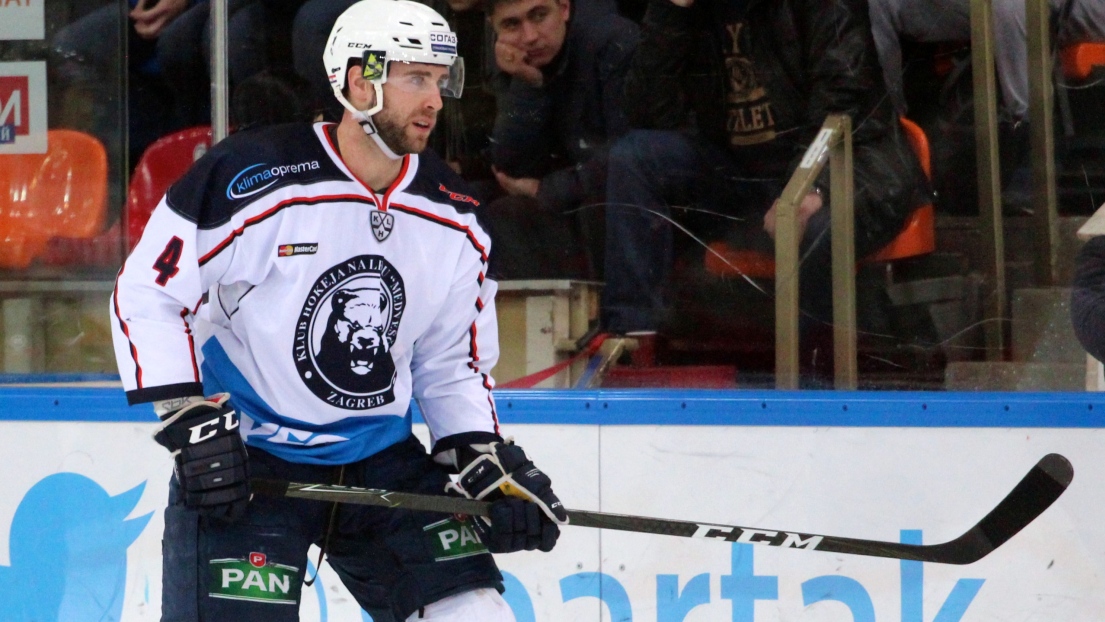 The Panthers' defensive corps is set to be boosted by the arrival of the second round NHL draft pick who ended last season picking up a championship with Munich in Germany's top flight D E L
Sauve was a draft pick of the Vancouver Canucks in the NHL and played eight games for them across two seasons, he also has East Coast Hockey League experience on his resumee as well as 227 games in the AHL.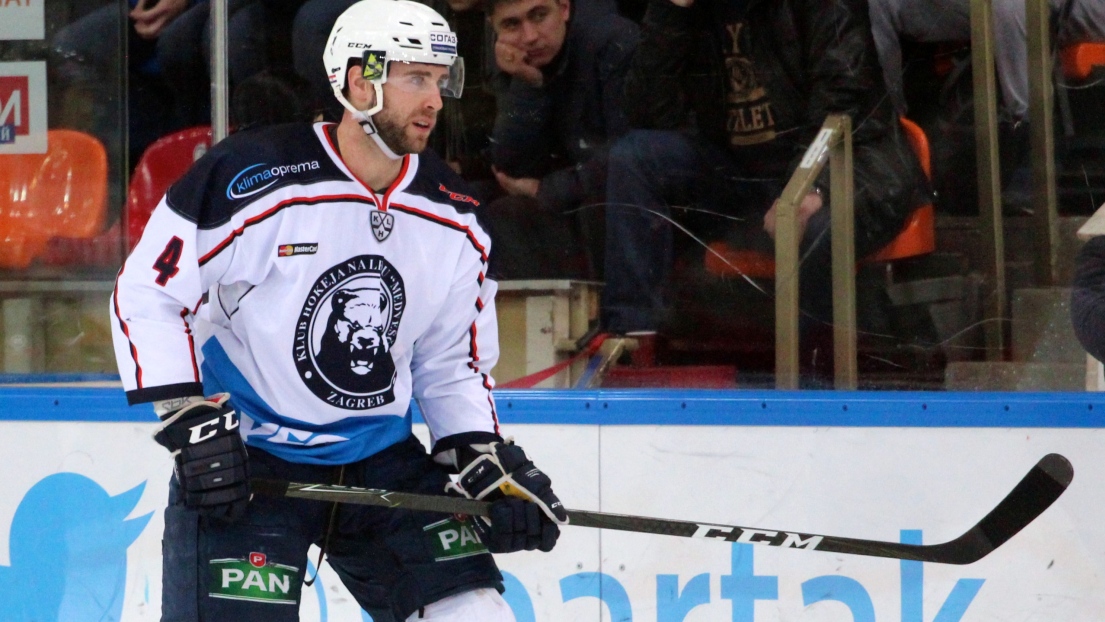 He started last season in the highly regarded KHL at Zagreb but fell ill 25 games into the season.
He was passed fit to return to the ice in February and after a brief spell with his former team Manchester Monarchs in the coast he was snapped up to join Munich's successful push in the German play-offs.
"We've been patient and we've got what we wanted. He's well skilled and the fans will like what they see when he hits the ice. Yann is pleased to be joining us and can't wait to get here," said head coach Corey Neilson.