New features for Saturday Night Showdown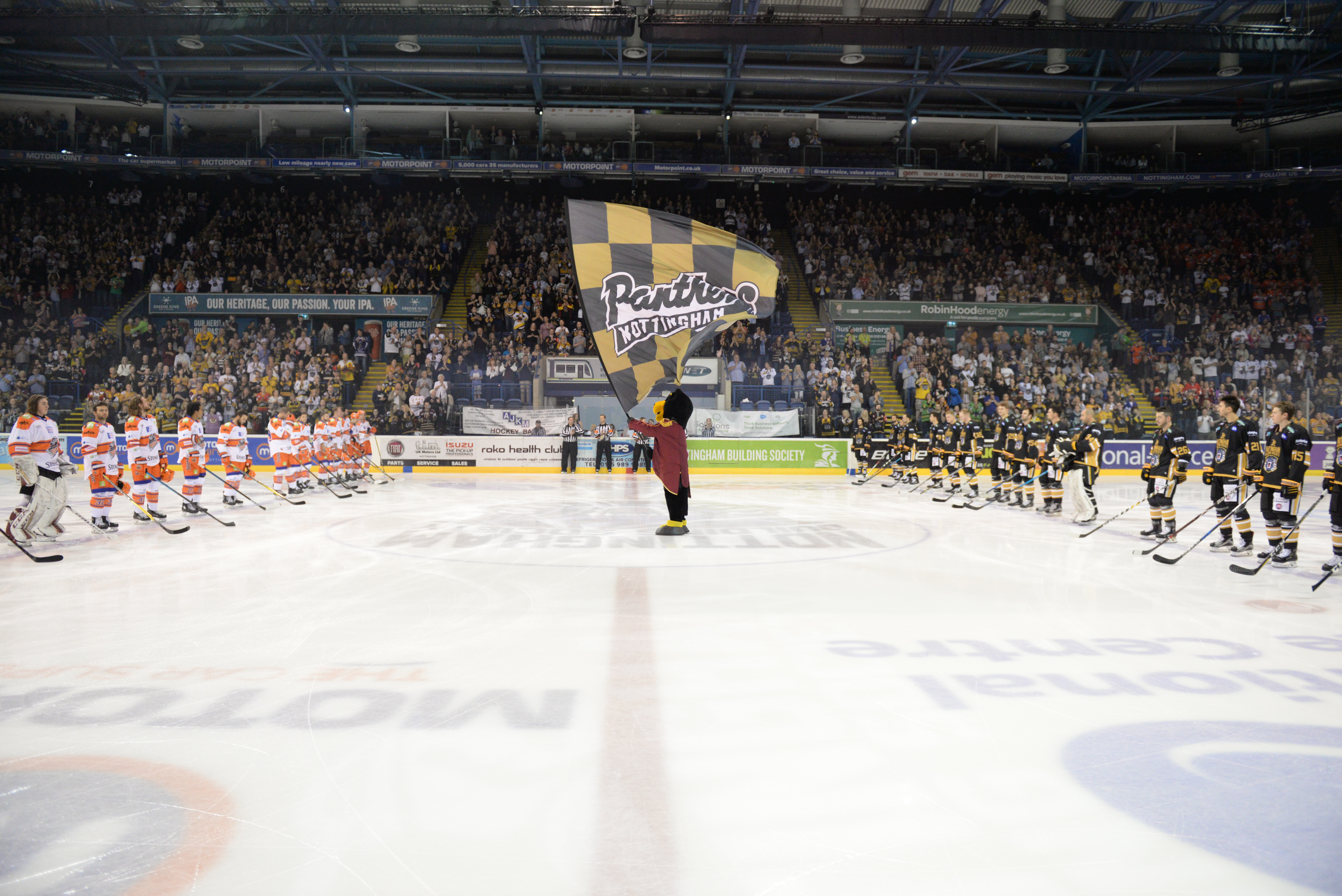 THE NOTTINGHAM Panthers already announced that their bringing back the ground-breaking Saturday Night Showdown, brought you by Lucas, where the Panthers broadcast some of their biggest games live, globally and free on YouTube.
The free broadcast, only on Panthers TV with the GMB, drew in 4000 live viewers and more than 25,000 views since the event and that means the Panthers are trialling some new features.
Saturday Night Showdown is more than just the game itself, with the period breaks full of great content.
Two new features that might become regulars on Panthers TV in the future will be unveiled, as well as two big live interviews means there's never a good time to stop watching Saturday Night Showdown.
In the wake of the first broadcast, fans mentioned some other changes they would like to see, and the Panthers and Lucas are acting on some of them.
VisionMix, one of the premier broadcasting crews in the league, will be partnering with Lace Market Media to bring you the game from even more angles than the last show.
Your commentary on Saturday will see Dan Green return as a colour analyst, this time joined by the Panthers' very own James Brandon on play-by-play.
It should be another amazing show, so don't miss out and set your reminder now to make sure you don't miss out!