New mag available on Tuesday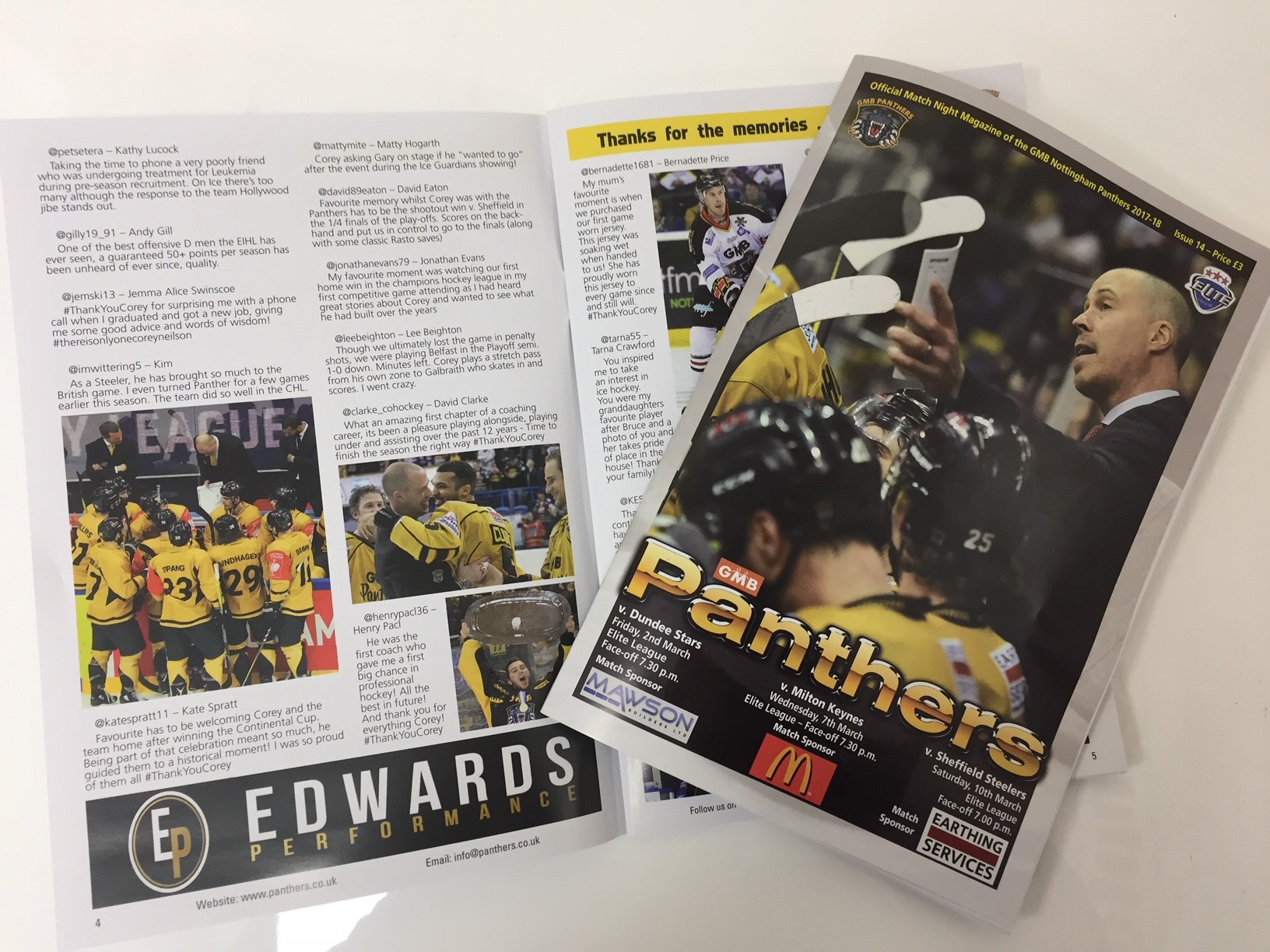 The latest issue of the match magazine will be held over to Tuesday's re-arranged game at home to Dundee.
The magazine features the fans' tributes in their own words to Corey Neilson alongside a few insiders too.
The magazine covers the Dundee, Milton Keynes and Sheffield home games this week and was due to go on sale on Friday, but will now be held over to Tuesday.
Said a club spokeswoman:"The printers had it all ready and waiting for the fans to buy on Friday night, along with the tickets for the fifty-50 and the shirt off his back prize draw. The only thing that's changed is the date of the game and no-one can do anything about that.
"The magazine also features profiles with Robert Farmer, Robert Lachowicz and Luke Pither. There's a Tim Billingsley poster and loads more. The big interview is with Mark Derlago. It's, as ever, full of stuff you can't get anywhere else. Be really informed, check out the match magazine!"
ON SALE TUESDAY!